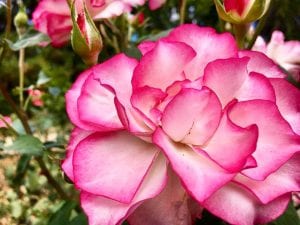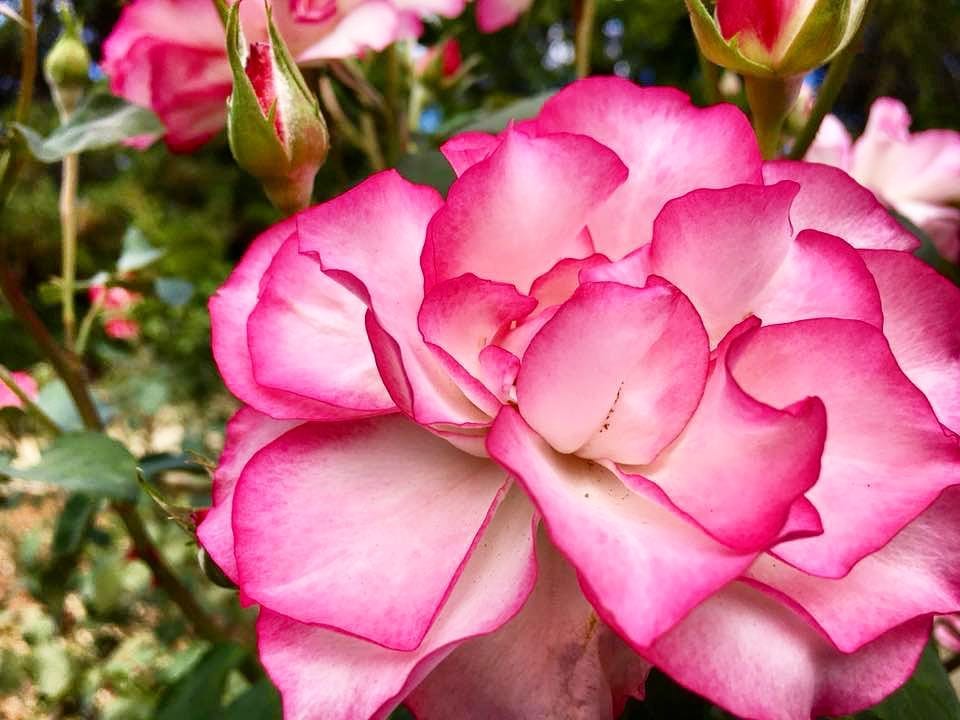 The Fragrance of Love

The fragrance you release is light, colorful, and full of joy.
I stand next to you
I lean in closer
I gently wrap my hand around you
I pull you close
I breathe in and am transported to the heavens within us both.
I smile.
I slowly release you and pull away.
And I saunter away remembering and knowing.
Your fragrance, my fragrance.
We are both One Love.
©2019 Camilla Downs
(This above version slightly altered from 2016 version titled, "The Fragrance of Lilacs")
Blessings,
Camilla
See It. Share It. BE IT … Spread Love Everywhere You Go!
Amazing news! My 17 year old daughter, Lillian Darnell's debut book, "Where Would You Fly and Other Magical Stories" was published January 2018. Learn more and order here.
Wonderfully exciting news! My 13 year old son, Thomas Darnell's book, Biggest Little Photographer is still available. Be inspired! Learn more and order here.
Go here to see latest soul writings. xoxo