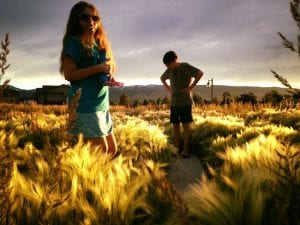 This has been Thomas' first year of homeschooling and Lillian's third or fourth year. The style of schooling we follow is more like unschooling, interest based, or child-led learning. It's definitely not traditional homeschooling.
Over the past several months I've had a couple of friends ask how homeschooling is going. Without any thought, I answered through my heart with this, "We are learning how to be kind humans and how to have healthy relationships."
We are absolutely not memorizing dates and events, taking tests, practicing math facts, or anything like that. We are learning the ONE thing that I never learned and that no child is taught in a traditional schooling situation and something many kids are not taught at home.
Excerpt from "Real Love in Parenting" by Greg Baer, M.D. …
"It's strange, don't you think, that we go to such great lengths to instruct our children in subjects that most of them will never use ….. and yet we teach them nothing about the one subject – relationships – they will use every day?

Our children are not taught what human beings need most. They don't understand how relationships work, and then we wonder why they become frustrated and angry. We wonder why they join gangs, why they can't keep a job, why the jails are full, why more than half of all marriages fail, why people shake their fists at one another on the road, why children are abused and neglected, why relationships seem to come and go like falling leaves, why newspapers are filled with accounts of violence and war, and so on. There's no mystery in any of this. All these things are guaranteed to happen when we don't teach our children the basic principles of love and relationships."
This is where I have placed my focus. Thomas and Lillian each pursue their own interests and I facilitate. I, by no means, have this figured out. I'm stumbling my way through it, trying to be mindful and conscious.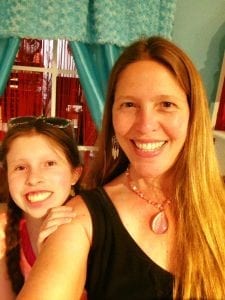 The core of what I teach as the facilitator of their learning journey is mindfulness, living spiritually from the heart, oneness, compassion, non-judgment, and unconditional love. I do this with a mixture of the words I use and my actions.
I am aware that the words I speak mean absolutely nothing when my actions do not match. And, that happens often. I am still learning. I share all of this with Thomas and Lillian. When I make a mistake, when I respond in anger, when I respond in an unloving way with my body language and facial expressions, I tell them I am wrong. I share that I'm doing the best I can and I am still learning.
So behind the scenes of the amazing walks and adventures we experience, there is much discomfort and rubbing of one another's thorns while we figure this all out. I've decided it's better to do this now, rather than waiting for them to get older. For then they will be around others who are not committed to loving them unconditionally while they make mistakes and figure it out.
What seems to also be happening is confronting, accepting, and letting move through me, unlovely aspects of my own childhood. Plus, unlovely aspects and habits I've learned and claimed as my own.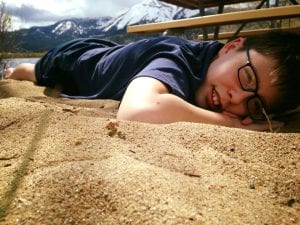 There's also a great deal of dancing in the darkness and shadows of my own internal self-induced suffering. Sounds like fun, doesn't it? There's one thing I know for sure, I wouldn't have it any other way for this is what I came here to do.
Many times this means putting aside my own personal preference of wanting peace and quiet and everyone getting along, stopping what I'm doing, rolling up my sleeves, taking a deep breath, and being present with each of them as we work through an issue … And, most importantly, not taking anything that is said to or about me personally …. I'm still working on it …. I still don't have it all figured out; yet, I'm a heck of a lot better than I used to be!  😉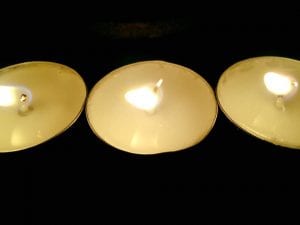 Blessings,
Camilla
See It. Share It. BE IT … Spread Love Everywhere You Go!
Wonderfully exciting news! My 15 year old daughter, Lillian Darnell's book, Where Would You Fly and Other Magickal Stories will arrive soon. Be ready to enjoy the magick! Learn more and pre-order here.