In honor of World Water Day 2018 …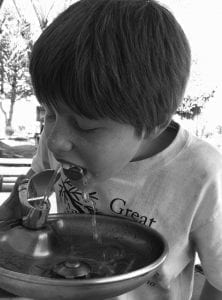 Water, glorious water.
Oh, how I am grateful.
Grateful,
for you are life,
You help to create life,
You sustain life,
YOU are everything to life.
I bless and am
eternally grateful
for the blessings
you bestow.
You uplift,
You inspire,
You clean,
You refresh,
You quench,
You sustain,
YOU are simply amazing.
Water, dear water
I vow to be ever
more mindful of
your presence,
ever more mindful
to bless you,
ever more mindful
of being grateful
that you BE.
I Am grateful for water.
Bless you Water.
I Am.
-2018 Lessons from Nature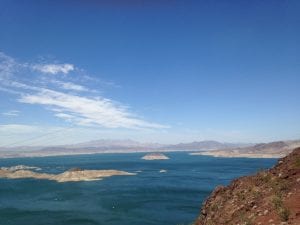 Blessings,
Camilla
See It. Share It. BE IT … Spread Love Everywhere You Go!
Amazing news! My 16 year old daughter, Lillian Darnell's debut book, "Where Would You Fly and Other Magical Stories" is published. Learn more and order here. 
Wonderfully exciting news! My 12 year old son, Thomas Darnell's book, Biggest Little Photographer is published. Be inspired! Learn more and order here.
Latest Articles:
[catlist name=blog]