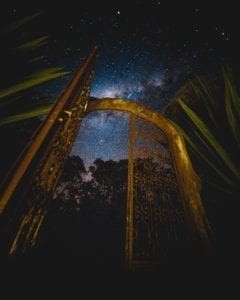 (Photo courtesy of Pexels.com)
Un Doing

Speak your truth dear one
with a golden tongue

let it be known
your true self

ride the times of the wind
listen to the longing of your heart

slow down the drum beat
of the must be doing

listen to the melody
of relaxation as it
plays ever more
in your bones

when this is allowed
when this is welcomed
what is truly of your
concern will rise to the surface

do as you must
do as you are compelled
be concerned not
with what others
think of you and your actions

be free and relax
into the knowing
of your heart and soul
into the truth of your cells and bones

speak your truth dear one
with a golden tongue
and free yourself.

©2019 Camilla Downs
If it feels the thing to do, you are inspired by this writing, and inspired to do so, I would be deeply grateful if you'd like to "Buy Me a Coffee" …
Blessings,
Camilla
See It. Share It. BE IT … Spread Love Everywhere You Go!
Coming Soon!! "Words of Alchemy" is the latest book coming to life! Shooting for near the end of July 2019 for publication date.
Amazing news! My 17 year old daughter, Lillian Darnell's debut book, "Where Would You Fly and Other Magical Stories" was published January 2018. Learn more and order here.
Wonderfully exciting news! My 13 year old son, Thomas Darnell's book, Biggest Little Photographer is published. Be inspired! Learn more and order here.
Go here to see latest soul writings. xoxo