**THROWBACK POST**
January 19 2016:
Yesterday I let go of "The Desk" (the new term we've coined for my desk that's been in storage limbo since June 2015). The Desk was handmade for me some time around 1999. I spent countless hours at that desk. The Desk witnessed many moves, life happenings, and events.
One day last week I had a strong knowing that I was to let it go. Not only that, but I knew the exact person who was to receive The Desk. I related this to a quote that had crossed my path last week.
"Make like a tree and let the dead leaves drop." – Rumi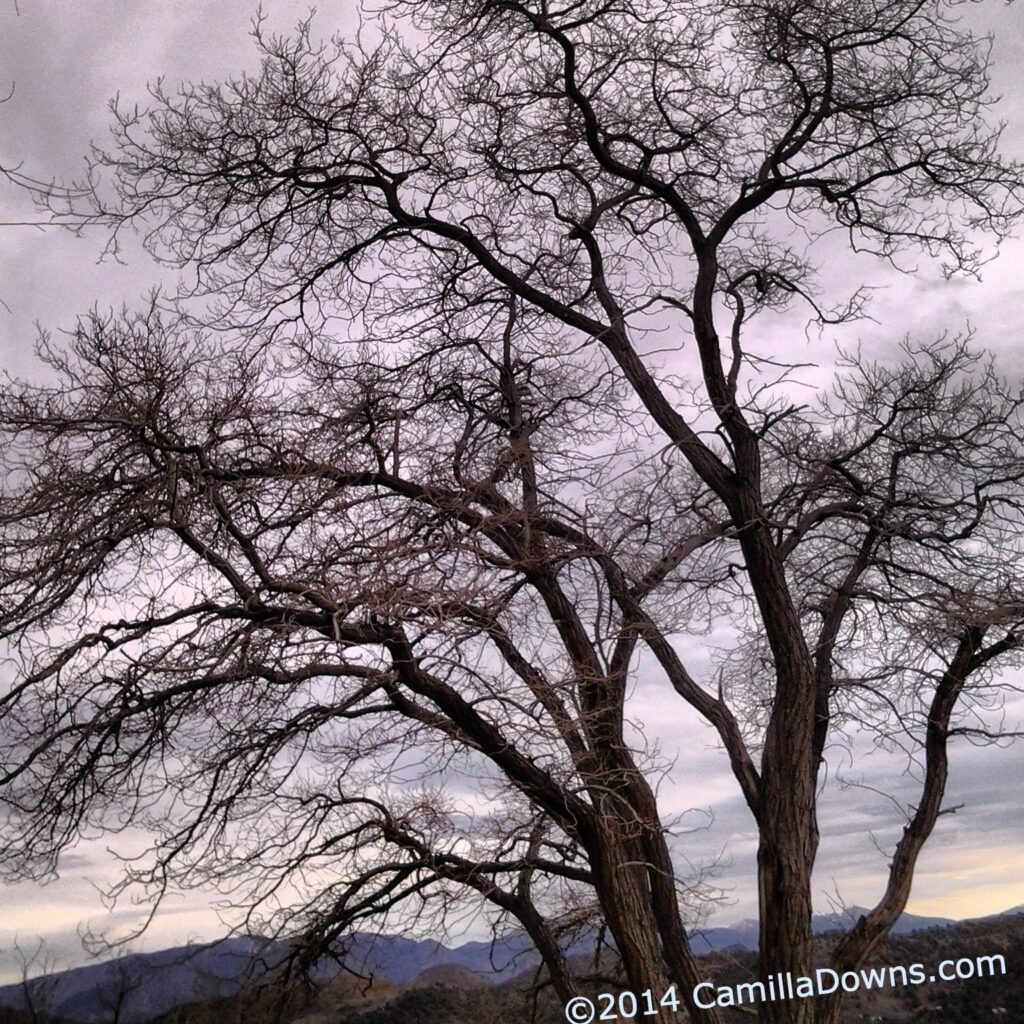 The Desk had become a "dead leaf" for me. I chose to let it go so as to create new fertile ground for creativity and imagination. What had become a dead leaf for me has now created new grounds for the creativity and imagination of a friend; for she had to let go of her own "dead leaves" to make way for the new.
Before I had the strong knowing that I was to let go of The Desk, I was struggling with doing just that. One moment I had confusion, the next moment I knew that since there was such confusion about it, I must let it go.
Thomas and I delivered it to her on Monday and it was let go with no regrets. We had fun doing it too! Laughing and giggling while getting the desk on a handtruck, pushing it to the car, and getting it into our little Rosey.
Sharing this with love and encouragement that you let go of thoughts, stories, or material items so as to make way for the new.
Blessings,
Camilla
See It. Share It. BE IT … Spread Love Everywhere You Go!
"Words of Alchemy", published December 2019, is a free-verse poetry memoir covering the last 6 years of my life. The poetry of nature, the poetry of healing, the poetry of appreciation, the poetry of love, in one beautiful book.
Amazing news! My 21 year old daughter, Lillian Darnell's debut book, "Where Would You Fly and Other Magical Stories" was published January 2018. Learn more and order here. 
Wonderfully exciting news! My 17 year old son, Thomas Darnell's book, Biggest Little Photographer is published. Be inspired! Learn more and order here.