I mentioned in an earlier post that I would be sharing my most popular photos with you. You've already seen this beauty, but it's the photo that started it all!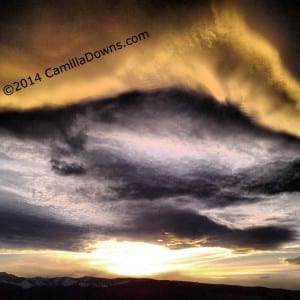 Sunset in Reno, Nevada's Damonte Ranch area in March 2014.
This photo is available on a gallery wrap canvas (ready to hang or ready to frame) or matte finish.
If you have interest in purchasing this print, you can comment here or use the Contact page.
H♥rtfuly Inspired™,
Camilla
See It. Share It. BE IT … Spread Love Everywhere You Go!
Go here to subscribe to my blog to ensure you receive new posts delivered right to your inbox! Right here!
Have you ordered your copy of my book, "D iz for Different"? It's available in paperback and Kindle (Kindle device not necessary). Go here to learn more.