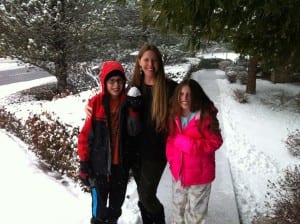 It's my birthday month! February 26th will mark the beginning of my 46th year of living, learning, and loving in our beautiful paradise of a world.
I feel moved to celebrate in a different way this month. I am moved to share, give, and to allow myself to receive. Although I'm not in a position to give financially; I do want to honor this inner urge. I can give my time. I can spread loving-kindness and I can show my gratitude for BEing alive!
I have books! During the month of February, I'm offering 2 for the price of 1 for "D iz for Different". You can email to CamillaDowns (@) gmail (dot) com if you're interested.
"Sometimes we don't need advice. Sometimes we don't even need to talk. Sometimes we just need an authentic and loving hug." -Me
I'm also planning to give free hugs on Friday, February 26th. I'm not sure of the location or exact time yet. I'll be accepting hugs too! If you don't need a hug, you can stop by and give me one! Stay tuned to facebook. I'll post the time and location as it gets closer. If you don't use facebook, you can email at the address above.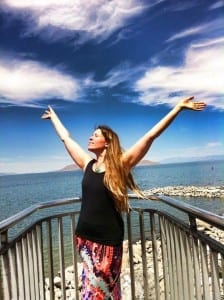 Lastly, I open my arms wide and face the big, beautiful sky. I say, "I welcome the blessings and answered prayers being sent ……. And, I allow myself to receive with grateful wholeheartedness."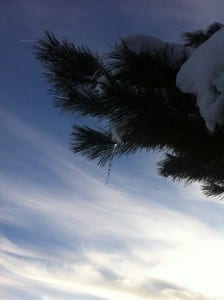 Happy Birthday to ME!
Blessings,
Camilla
See It. Share It. BE IT … Spread Love Everywhere You Go!
Latest Articles:
[catlist name=blog]
Go here to subscribe to my blog to ensure you receive new posts delivered straight to your inbox! Right here!