February 2013 … Hike above Damonte Ranch High School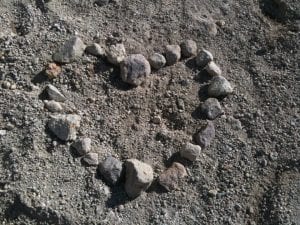 Sun Heart …. July 2012 … Made by ME!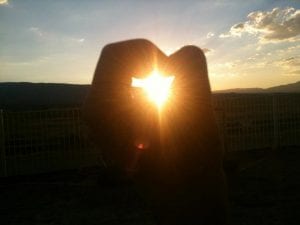 Damonte Ranch Hike April 2013 Date Day with Thomas … Stick Heart made by ME … Sticks provided by nature!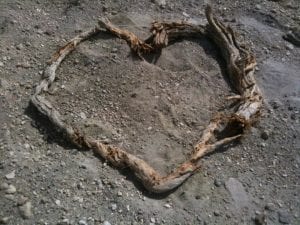 Blessings,
Camilla
See It. Share It. BE IT … Spread Love Everywhere You Go!
Wonderfully exciting news! My 10 year old son, Thomas Darnell's book, Biggest Little Photographer has arrived. Be inspired! Learn more and order here.
Latest Articles:
[catlist name=blog]