This post introduces a new category – Hearts and Love. I've been taking these pictures for at least 4 years now … A collection of Hearts and Love spotted during Team TLC adventures … Some provided by nature, Some provided by US!
It surrounds us
It connects us
It's at our core
It's who we are
It's love, and
Love is the answer. ~Me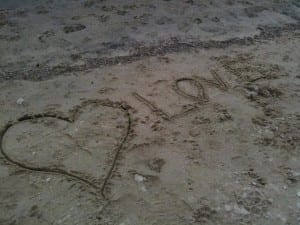 (Washoe Lake. Date Day for Camilla and Thomas on 3.30.13)
"Since love grows within you, so beauty grows. For love is the beauty of the soul." -St. Augustine
Blessings,
Camilla
See It. Share It. BE IT … Spread Love Everywhere You Go!
Latest Articles:
[catlist name=blog]