March 4 2016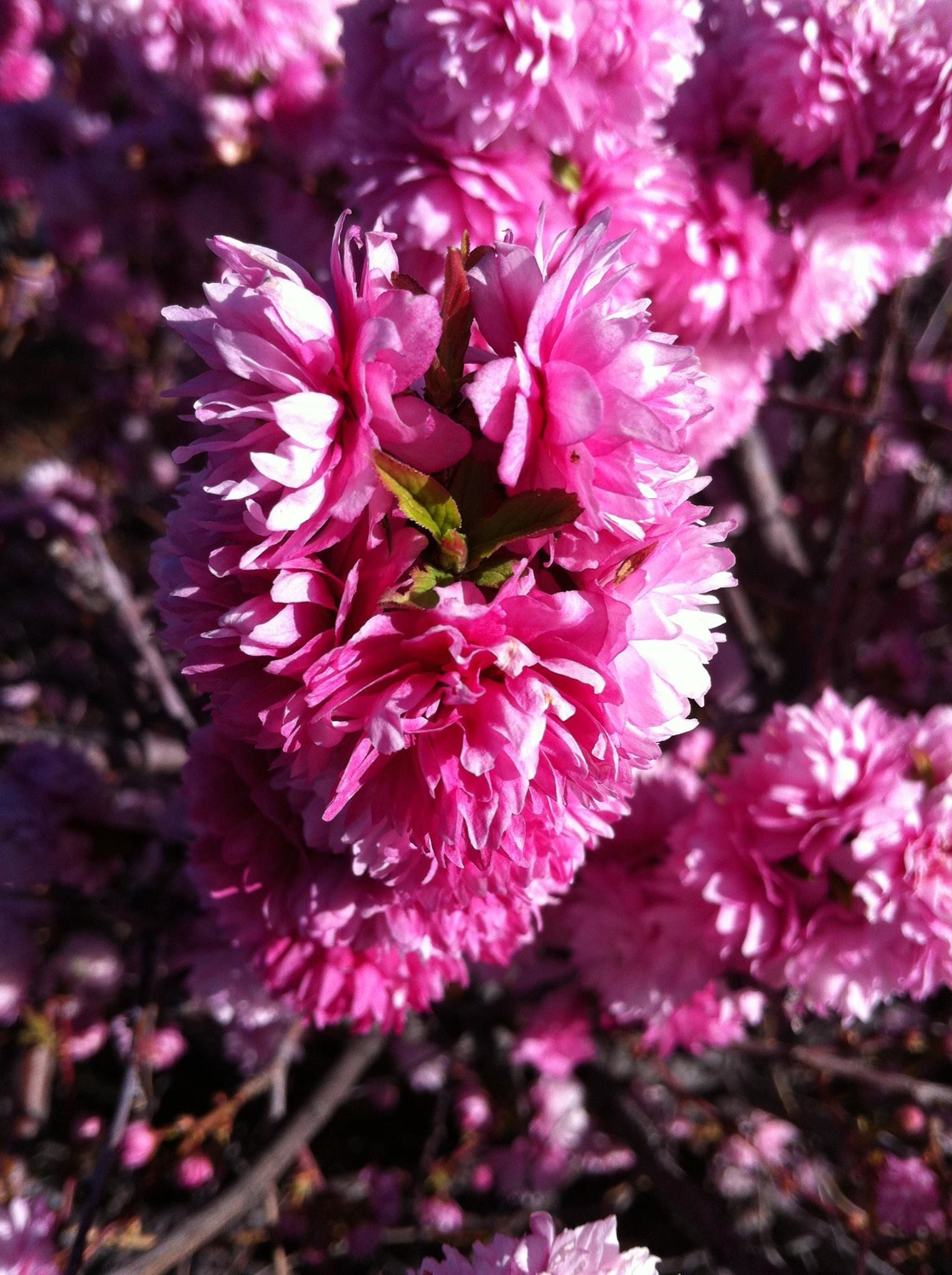 "I am certain of nothing but the holiness of the Heart's affections and the truth of the Imagination." -John Keats
Deep within E.E. Cummings a mysterious bird began to sing when he read the above words written by John Keats.
love is a place
love is a place
& through this place of
love move
(with brightness of peace)
all places
yes is a world
& in this world of
yes live
(skilfully curled)
all worlds.
e.e. cummings
"His poems were his way of saying YES." -from the book "enormous Smallness".
xoxo
Blessings,
Camilla
See It. Share It. BE IT … Spread Love Everywhere You Go!
Wonderfully exciting news! My 10 year old son, Thomas Darnell's book, Biggest Little Photographer has arrived. Be inspired! Learn more and order here.
Latest Articles:
[catlist name=blog]