**THROWBACK POST**
February 18 2012: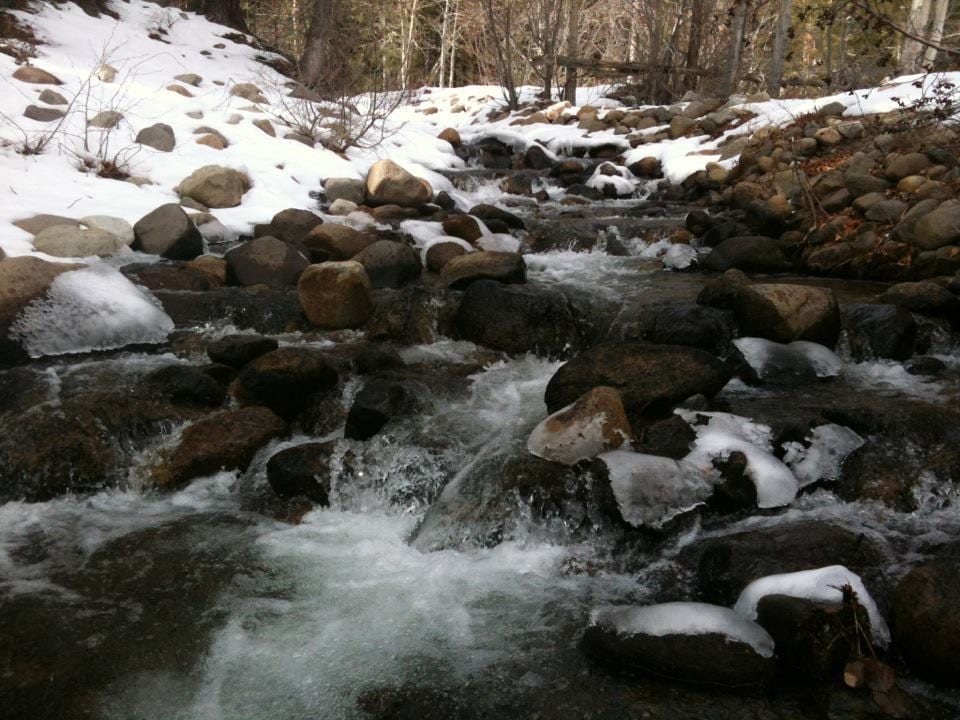 Adventures at Galena Creek Park … So much enjoy this sound!
***********************
February 22 2014: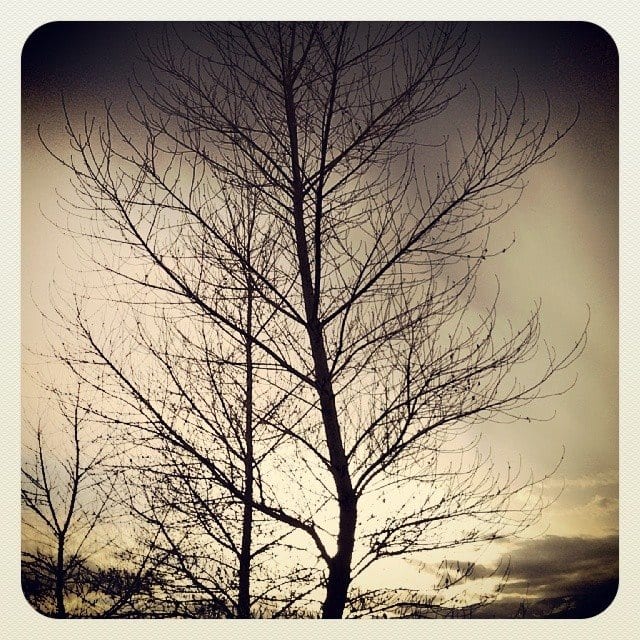 Amazing sky, amazing tree, amazing sunset …. love ….. from our walk yesterday.
******************
February 25 2014: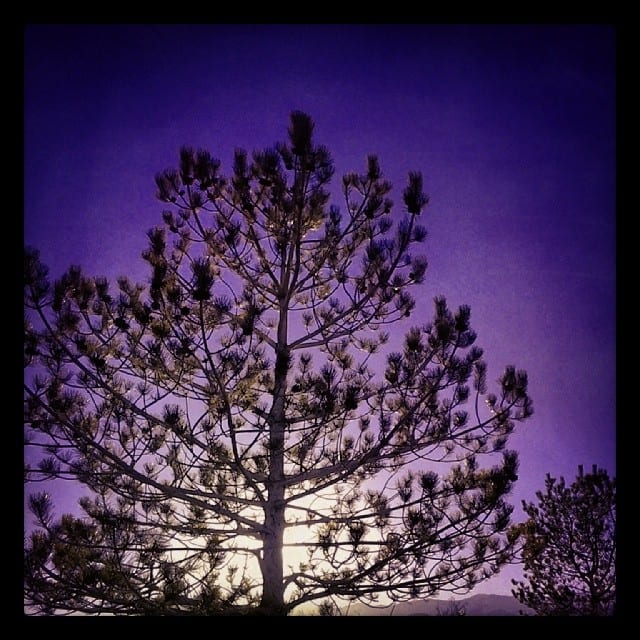 More trees from our park visit. Remember going to the park and playing on the seesaw and the monkey bars?
Blessings,
Camilla
See It. Share It. BE IT … Spread Love Everywhere You Go!
Wonderfully exciting news! My 10 year old son, Thomas Darnell's book, Biggest Little Photographer has arrived. Be inspired! Learn more and order here.
Latest Articles:
[catlist name=blog]