February 17 2016:
"On the same spot I sit today
Others came, in ages past, to sit.
One thousand years, still others will come.
Who is the singer, and who the listener?" -Nguyen Cong Tru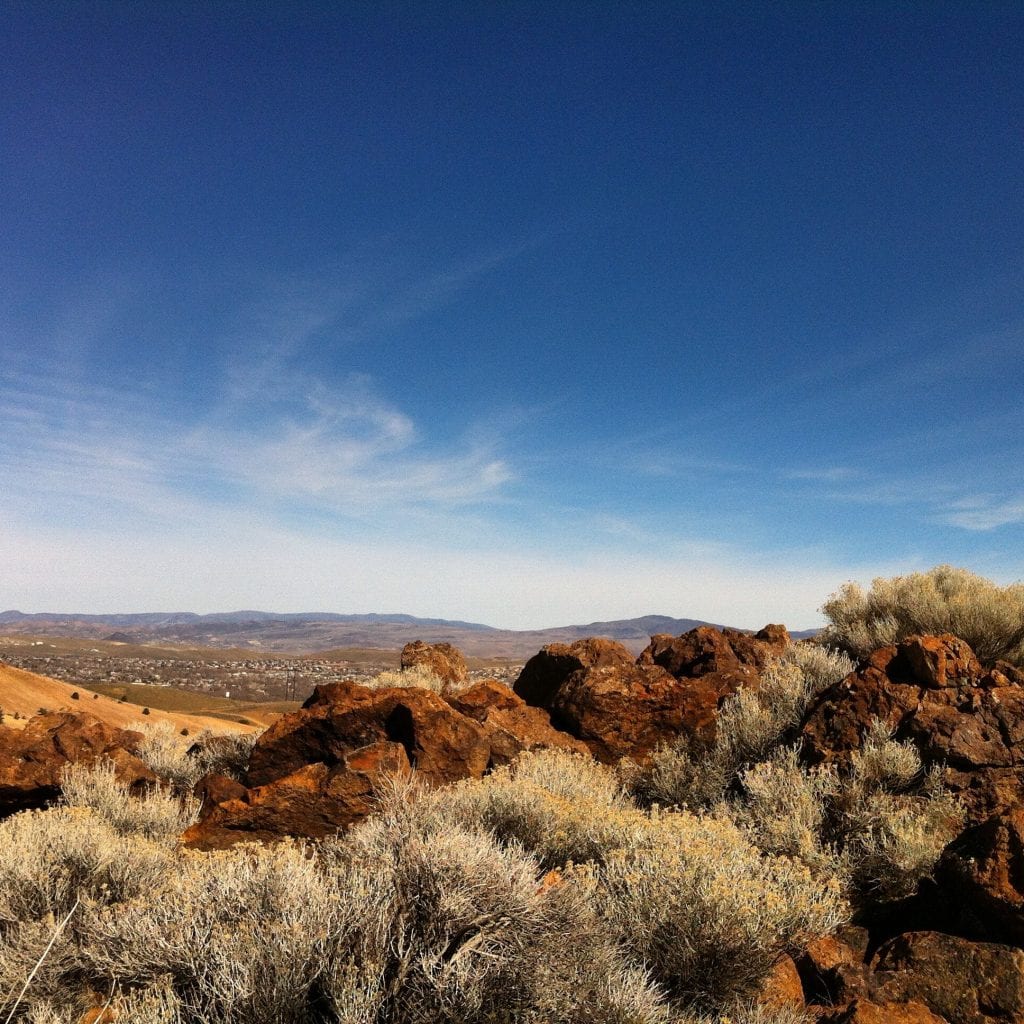 (View from North Reno, near TMCC campus, Spring 2015)
Blessings,
Camilla
See It. Share It. BE IT … Spread Love Everywhere You Go!
Wonderfully exciting news! My 10 year old son, Thomas Darnell's book, Biggest Little Photographer has arrived. Be inspired! Learn more and order here.
Latest Articles:
[catlist name=blog]