Valentine's Day 2.14.13 … Washoe Lake, Nevada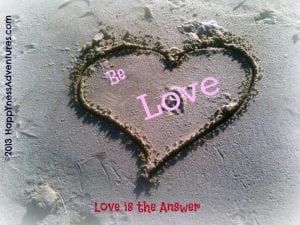 South Valleys Library, Reno, Nevada … 2012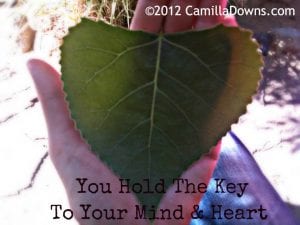 Audrey Harris Park, Reno, Nevada … 2012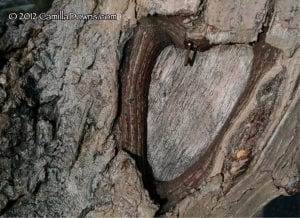 **LOVE OFFERING**  I invite you to toss a tip in the love offering bowl. With oceans of gratitude … Camilla ….
Blessings,
Camilla
See It. Share It. BE IT … Spread Love Everywhere You Go!
Wonderfully exciting news! My 11 year old son, Thomas Darnell's, book, Biggest Little Photographer has arrived. Be inspired! Buy one for yourself or someone you'd like to inspire. You can learn more and order here.
Latest Articles:
[catlist name=blog]