On Monday, May 30, 2016 I began a 31 Day Writing Prompt experience. I decided to share these on my blog. The prompts are courtesy of American Artists & Writers, Inc. I signed up for their newsletter and received the prompts as a download.
Day 3 – Captivating Your Senses ….
Today, use all of your senses to paint a word picture. Pick an everyday item. Describe it using five visual descriptions (what does it look like?), four tactile descriptions (how does it feel?), three audial descriptions (how does it sound?), two olfactory descriptions (how does it smell?) and one description about how it might taste.
_____________________________________________________________________________
Rhymes With Shed
Describe it:
Rectangular
Comfortable
Colorful
Inviting
Big
Tactile Description:
Soft
Hard
Smooth
Dense
Audial Description:
Quiet
Soothing
Squeaky
Olfactory Description:
Clean
Crisp
Taste:
Sensual
Any guesses of what everyday item I just described? If so, comment here and let me know. xoxo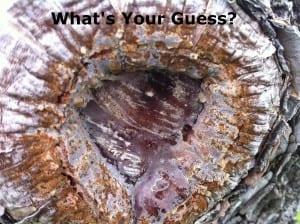 Blessings,
Camilla
See It. Share It. BE IT … Spread Love Everywhere You Go!
Did you know I wrote a book? It's titled "D iz for Different – One Woman's Journey to Acceptance" and you can read more about it here.
Latest Articles:
[catlist name=blog]
Go here to subscribe to my blog to ensure you receive new posts delivered straight to your inbox! Right here!