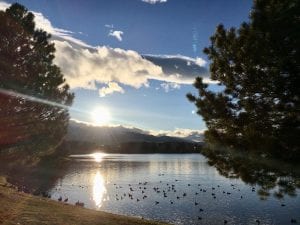 Breathe it in
Breathe it out
Look up
Look around
Keep walking
Keep writing
Keep knowing
Keep loving
Hold space
For them
For you
This is the Way
This is the unfolding
Nature of life.
©️2019 Camilla Downs
Blessings,
Camilla
See It. Share It. BE IT … Spread Love Everywhere You Go!
Coming Soon!! "Words of Alchemy" is the latest book coming to life! Cover is currently being created and we are shooting for July 2019 for release date!
Amazing news! My 17 year old daughter, Lillian Darnell's debut book, "Where Would You Fly and Other Magical Stories" was published January 2018. Learn more and order here.
Wonderfully exciting news! My 13 year old son, Thomas Darnell's book, Biggest Little Photographer is published. Be inspired! Learn more and order here.
Go here to see latest soul writings. xoxo