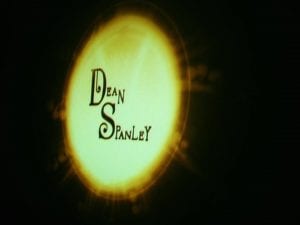 My choice – "Dean Spanley"
I say, "Wonderful. Reconciliation of a father and son by way of conversations of migrations of souls. A journey of a father who finds his heart again. Peter O'Toole is fabulous in this movie! Loved it!"
Lillian says, "Good, my favorite part was the dog scene, and liked the plot."
Thomas says, "I didn't understand some of it, my favorite part was the ending, I like how few actors were in it, and I liked the original plot."
(We talked about it afterwards and watched the interviews with producers and actors ….. and now Thomas understands.)
To see ALL of Team TLC Movie Suggestions go here to The Team TLC Book and Movie Guide.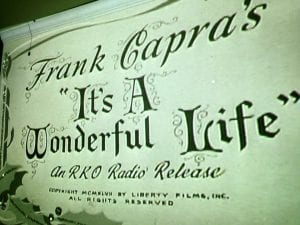 Extra Team TLC movie night last night – My Choice: "It's a Wonderful Life" ….
I say, "Absolutely adore this movie. It was Frank Capra's favorite out of all he directed. One mans life touches the life of so many others. No man is born a failure. You are here for a reason."
Lillian says, "Good, Christmasy, great, inspiring, heart warming, and my favorite parts are the dance in the gym and the end."
Thomas says, "It was good. I like it every time we watch it. Inspiring and heart warming."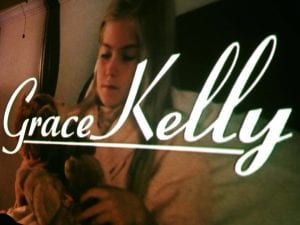 Lillian's choice: "Grace Kelly" –
Lillian says, "Good, musical, awesome, favorite part was the end, and Cheryl Ladd is beautiful as Grace Kelly."
I say, "Really interesting to learn more about Grace Kelly. I very much enjoyed watching this with Thomas and Lillian."
Thomas says, "Liked the flow of the movie, liked the story, and it was interesting."
I help to support my family with my writings. So … there are Amazon affiliate links in this post. This simply means that if you click through to Amazon for more information about a book, and you buy something, we get a few cents (and it doesn't cost you anything more than usual). Oceans of gratitude … xoxo
Blessings,
Camilla
See It. Share It. BE IT … Spread Love Everywhere You Go!
Wonderfully exciting news! My 11 year old son's book, Biggest Little Photographer has arrived. Get one for yourself or as a gift and be inspired! Learn more and order here.
Latest Articles:
[catlist name=blog]
*Dean Spanley Movie Review, It's a Wonderful Life Movie Review, Grace Kelly Movie Review