"Let your soul and spirit fly into the mystic" -Van Morrison … Rock my gypsy soul!
"Into the Mystic" gives me yummy good goose bumps. Here's hoping they spread to YOU! (https://youtu.be/O0DJ8hWgNes) xoxo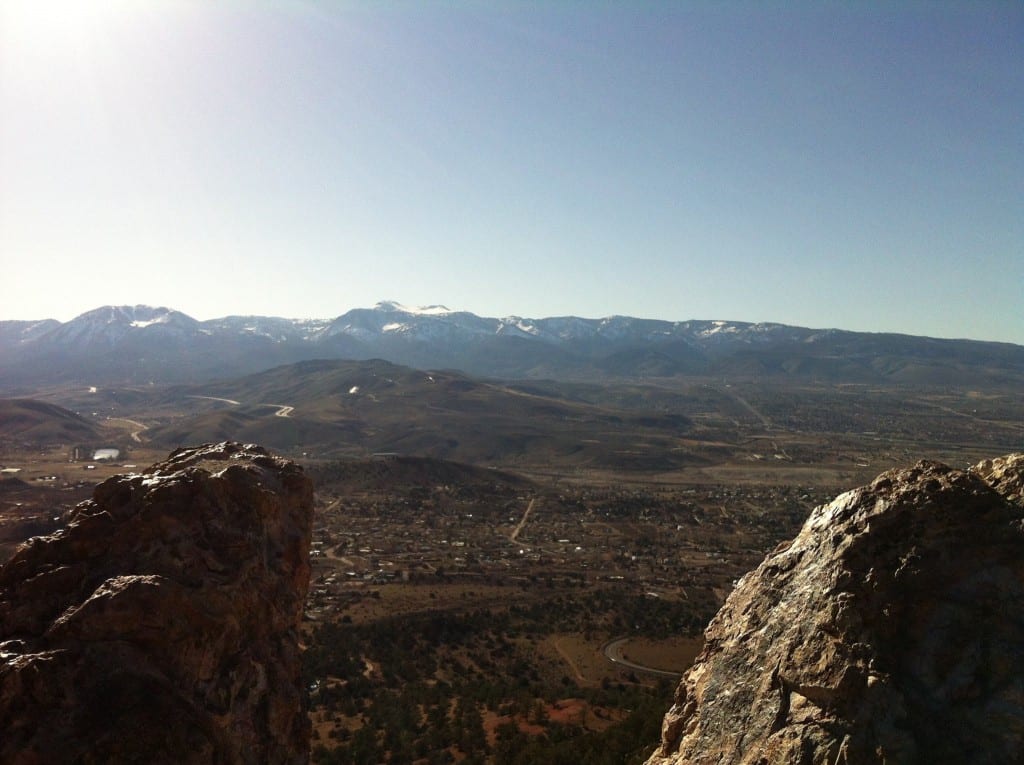 Picture from Geiger Grade Lookout Reno, Nevada – 2014
Blessings,
Camilla
See It. Share It. BE IT … Spread Love Everywhere You Go!
Did you know I wrote a book? It's titled "D iz for Different – One Woman's Journey to Acceptance" and you can read more about it here.
Latest Articles:
[catlist name=blog]
Go here to subscribe to my blog to ensure you receive new posts delivered straight to your inbox! Right here!