I'm chattin' with Haley at The Caffeinated Reader about my tipping point, bribing myself, being bold, and why I wrote free-verse poems for six years. Grab your coffee or tea and join us …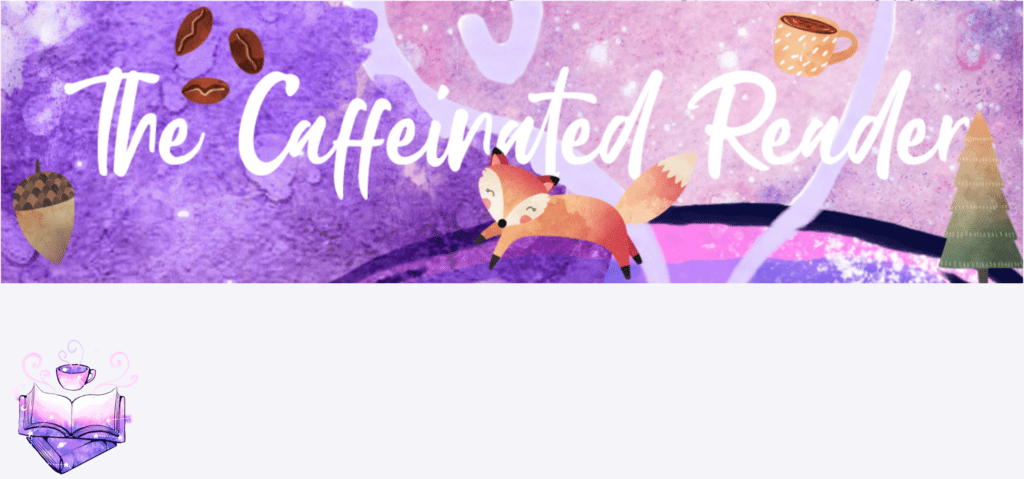 The Interview
1. So first of all, the world is a bit crazy this go-around of Indie Spotlight, have you had time to start any new writings? Read any good books lately?
Things sure have been getting stirred up, haven't they? I think every single person has been touched by the pandemic or the calls to address systemic racism.
In January 2020 I realized I had reached a tipping point in my 15 year journey of emotional and mental healing. I decided that this would be the year of rejuvenation, a time to heal physically, to rest, to press the reset button, and to market my latest book published in December 2019. So I haven't started any new writings, other than blog posts on my website. I have given myself permission to not write this year, if that is how it unfolds.
I'm reading three really good books at the moment. 
Beloved by Toni Morrison
Ivy Aberdeen's Letter to the World by Ashley Herring Blake
me and white supremacy by Layla F. Saad
2. What's something that helps with your writing process? Any certain playlists or maybe a certain time of day that helps to spur you along?
What helps me with writing is to first set the intention that this is what I am doing. Reminding myself not to get distracted, at times bribing myself …. You can check social media, or go for a walk, or whatever it is, after you write.
My writings are intuitive, with no planning, just being ready to receive and write whatever comes forward. Specifically in regards to my latest book, Words of Alchemy, the writings were inspired by going for walks, the nature photographs I took on these walks, and life experiences. Sometimes I would listen to Indian flute music, Tibetan singing bowls, Deva Premal, Stevie Nicks, or Van Morrison when writing, other times I would write in complete silence with a view of the trees through my living room windows.
3. Did you always want to be an indie publisher, or did you ever consider traditional publishing?
This was not something I thought about or planned for in advance. I knew that if I dwelled on what would happen after I wrote my first book, it would delay the actual writing of the book. With that, I dove into writing with the book being completed in about 3 months, and published in less than a year.
Once the book was written, I knew I did not have the patience to inquire about traditional publishing. The people and resources I needed to publish that first book seemed to just fall into place as needed. Review blurbs were offered, the cover art was donated, and the book design and editing were donated.
You see, I was not in a place where I could afford to pay for anything. Many saw the value of the story, and wanted to assist in getting it published. I made a ton of mistakes, learning as I went along, and used that for publishing the next three books. I'm sure that I still make mistakes, however, if I had held off until I knew what I was doing, I truly believe I would not have four published books currently.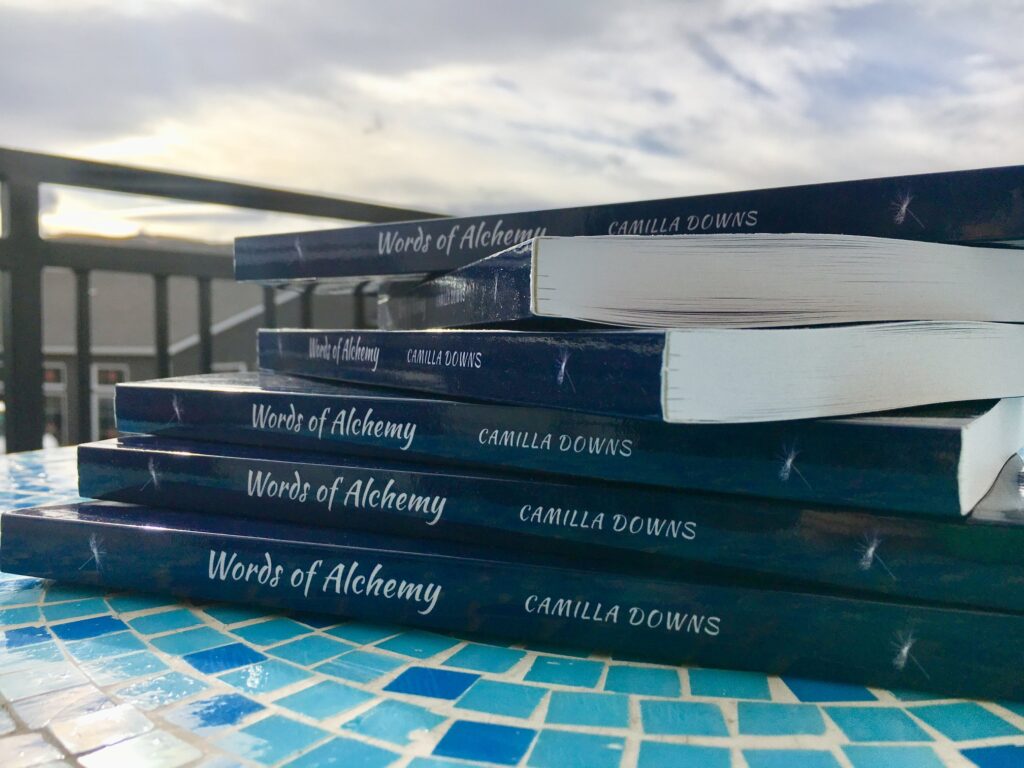 4. What was the inspiration for your book?
I had no intention of writing poetry. I didn't sit down and think, I'm going to write poetry for six years, and then publish a free-verse poetry memoir. When I visited Mount Tallac and Fallen Leaf Lake six years ago, something within me shifted. It was deeply moving, bringing me to tears, simply by being in the quiet of the lake, sitting with it. As I drove home, I made several stops along the shores of Lake Tahoe, equally as moving as she is breathtaking. By the time I made it home, I had written my first poem. (Picture included of Mount Tallac, Fallen Leaf Lake, and Lake Tahoe)Further poetry was inspired by nature walks and the photographs I took during these walks. Still further poetry was inspired by life events, as my way of processing what I was experiencing.
5. Is there something special you like to do when not writing or marketing your books?
I adore going for walks, being in nature with the trees, sky, clouds, bushes, flowers, birds, and wildlife. When I'm on these walks, I am intuitively moved to take photographs. I'll get a nudge to turn around, look up, look down, and a further nudge to take a photo. Many times at a different angle or view from what one would expect. This brings me much peace and gives great enjoyment.
6. If you were stuck in quarantine with other authors, which ones would you want to be in quarantine with? 
Oh, this is a fun one! I'd choose to be quarantined with Elizabeth Gilbert, Toni Morrison, Glennon Doyle, Natalie Goldberg, Benjamin Alire Saenz, bell hooks, and Thich Nhat Hahn. Oh my goodness, what conversations we'd have, what fun we'd have. On another note, if you'd ask me this same question two weeks or two months from now, I would most likely list a completely different set of authors!
7. What's a writing project you haven't gotten around to that you hope to write someday?
I've got several that come to mind. I deeply want to write a creative non-fiction. This has been brewing for a while, and I hope it comes to fruition soon! I'd also like to write a book with my kids. I've published a book with each of them, however, I'd like all three of us to contribute to a book. We shall see if that happens. I know there's at least one more memoir, if not more. And, perhaps a fiction lurking in the imagination, too.
8. Do you have any advice for aspiring writers?
I would say the most important aspect is to just write. Write, no matter what comes out. No one has to see it. Write every day on any topic just to get into the habit, waking your imagination in the process. After that, plant deep roots of tenacity, and keep going. Oh, and read, read, read books that speak to you.
9. And finally, what is the thing you'd like readers to know most about your latest book?
This collection is from the heart, with my energy infused into each poem, of what I was feeling at the time of writing. Words of Alchemy was not written for a specific reader or audience. These free-verse poems were written to assist me in processing life, with many of the poems written to remind me that I am loved. It is my hope that the collection do the same for readers, that you connect with the writings, bringing a laugh, a tear, a nod of the head, or simply a knowing that you are not alone.
To read the full interview post, follow the link below …