**THROWBACK POST**
I'm not sure of when this was written … 2017, 2018, or could have been in 2019 ??? (When I changed hosting companies in 2020, I lost the original dates for my draft posts.)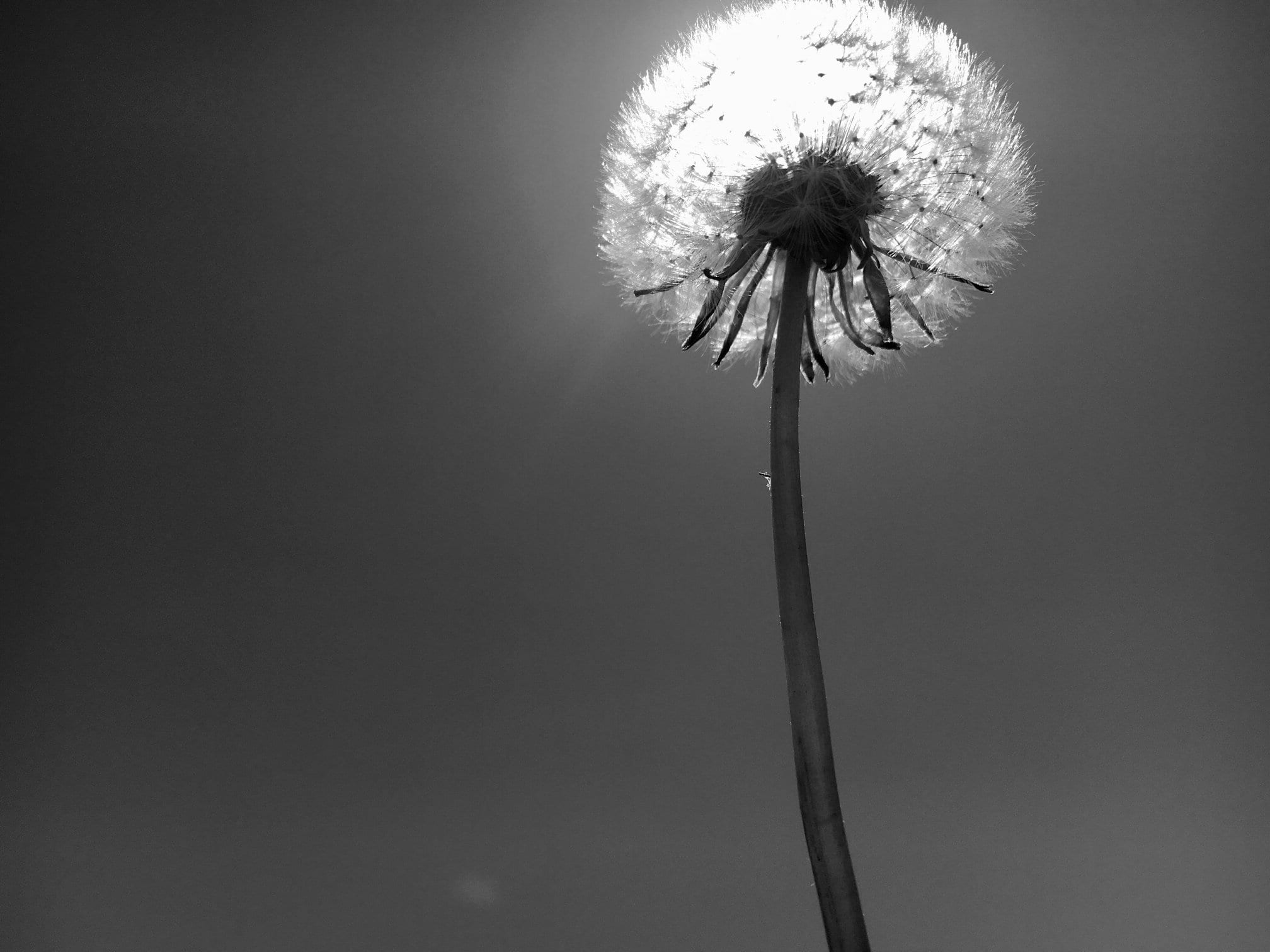 I wrote this last night before going to bed. I needed to process. I needed to hear, through the writing, the outcome. I'm on the other side of it now. I'm at peace and ready to put one foot in front of the other. I'm ready to view this with curiosity and anticipation.
Simply sharing with you … as … that's what I do. I write. I share. And, I do this for you to take away whatever it is that fits your space in this moment. As I finish this preface to yesterday's writing, I'm hearing Nina Simone's, "Here Comes the Sun" serenading me …
"Today was such a crummy day. I was incredibly grateful I took the long walk this morning. And that it was such a beautiful, blissful, and magical walk. I didn't want to go. I wanted to put it off until Thursday or Friday. I am deeply thankful I didn't put it off as it laid the foundation for processing such a crummy day!
Such is this journey of life. Some days there will be huge disappointment. Some days great expansion and joy. I choose to feel all the feels. The sharp, biting anger and depths of sadness over disappointment and the bliss of magical joy in moments like yesterday.
Interestingly the weather matched me perfectly. The weather seemed to say, "There'll be days like this. Oh, yes. Days like this."
I breathe in this disappointment. I breathe it into my entire being, feeling the pings and pangs as it slithers its way through my body. During the walk yesterday in the biting cold and wind, I did what would help me move this through. I screamed to the wind and the trees, WTF am I supposed to do, and some other shi* filled language!!
By the end of the day, I know I am strong enough to keep going and wise enough to allow and know the solutions, and capable enough to do what needs to be done.
My heart and mind are open to accepting that this is not supposed to happen and that it is ultimately in my highest and best interest that it did not happen. As much as I desire to control this and have the outcome I envision, it is not to be.
I shall allow the anger, sadness, and grief to move through me and allow myself to feel it. The old me used to either deflect it or just kind of shove it over in the corner of my cells somewhere. Nice and snug.
I've spent many uncomfortable and painful years excavating, breaking free, and releasing loads of anger, sadness, and grief buried in my bones and cells from childhood and teenage years. I'm not about to start burying that crap again!
Once I'm done feeling it all, I will send it love. I will send myself love. I will love myself through to the other side of this. I will keep loving. I will keep smiling. I will keep dancing. I will keep walking. I will keep writing. Where's my boogie shoes? Gimme my laptop. Time to go to Funkytown!"
Blessings,
Camilla
See It. Share It. BE IT … Spread Love Everywhere You Go!
"Words of Alchemy", published December 2019, is a free-verse poetry memoir covering the last 6 years of my life. The poetry of nature, the poetry of healing, the poetry of appreciation, the poetry of love, in one beautiful book.
Amazing news! My 19 year old daughter, Lillian Darnell's debut book, "Where Would You Fly and Other Magical Stories" was published January 2018. Learn more and order here. 
Wonderfully exciting news! My 15 year old son, Thomas Darnell's book, Biggest Little Photographer is published. Be inspired! Learn more and order here.