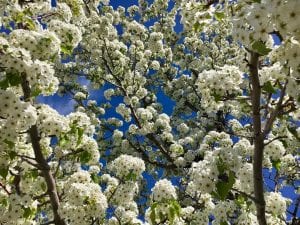 Appreciation

Stop the madness.
Time to remember.
These thoughts are not
one's true essence.

These thoughts are of the mind.
Stories of the past,
Patched together with
the glue of unlovely memories.

They are not true in the now.
They are but illusions,
sparkles and dust of the past.

Recognize the
True You as the
one in observation
of these thoughts.

Take a deep
cleansing breath,
purse the lips,
blow
and
clear them
from one's heart.

Acknowledge them,
Embrace them,
Love them.

Release these mind stories
of the past.
It is time.
Release the torture.

I deserve this.
You deserve this.
We deserve this.
And we are free.
©️2019, Camilla Downs

February 2019
Blessings,
Camilla
See It. Share It. BE IT … Spread Love Everywhere You Go!
Amazing news! My 17 year old daughter, Lillian Darnell's debut book, "Where Would You Fly and Other Magical Stories" was published January 2018. Learn more and order here.
Wonderfully exciting news! My 13 year old son, Thomas Darnell's book, Biggest Little Photographer is still available. Be inspired! Learn more and order here.
Go here to see latest soul writings. xoxo
**Become a Patron and Support my creations of photography, poetry, books, writings, and mentoring. Click on the below photo and support with an amount that feels right for you. If you'd like this to be a monthly gift, please note so in the comments. Much Gratitude to you!**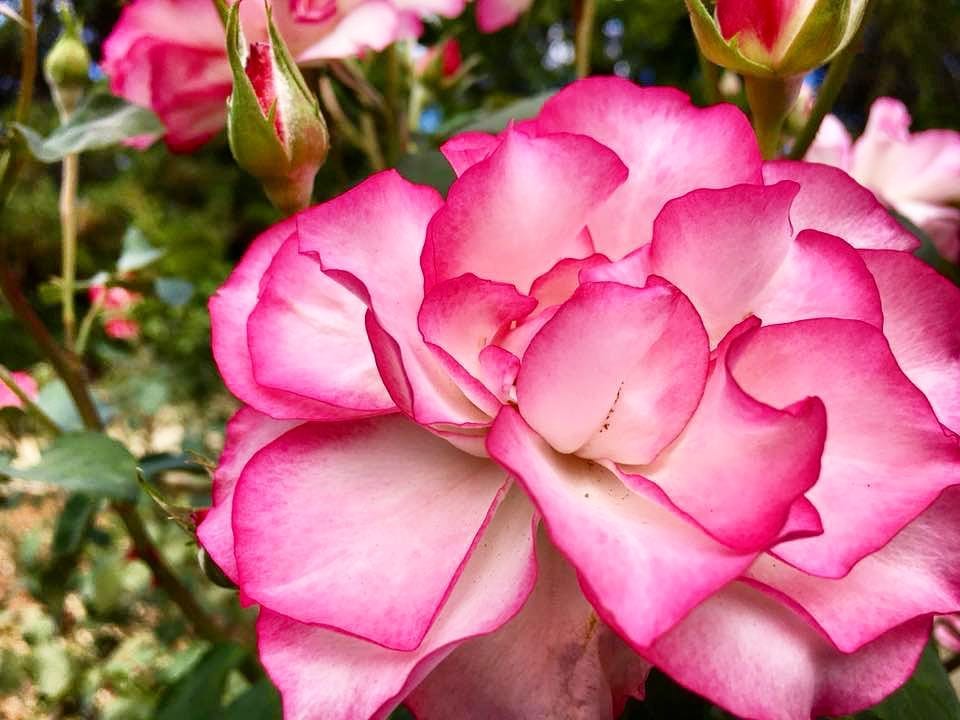 **Current Work In Progress as of Spring 2019: A Collection of Poetry. Tentatively titled, "Liberation – Words of Alchemy".