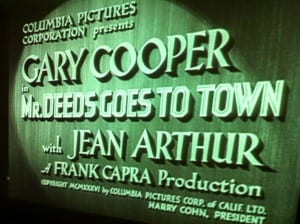 "Mr. Deeds Goes to Town" (amazon affiliate link) – Thomas says, "Awesome, cool, amazing, funny, hilarious, I love Frank Capra, super good, one of Capra's best!" Lillian says, "Good, good ending, amazing, funny, really good songs, awesome, and musical." I say, "I love Frank Capra movies too! Someone should write a "Tao of Frank Capra Movies" book! Always love the underlying themes!"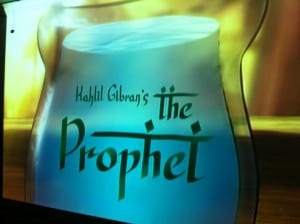 "Kahlil Gibran's The Prophet" (amazon affiliate link) – Lillian says, "Good, fantastic, awesome, good poems, good art, good scenery, and amazing." Thomas says, "Good, good animation, good music, good poems, good everything, good story." I say, "Love. Uplifting. Inspiring. 'All I speak is love.' Yes. Loved!"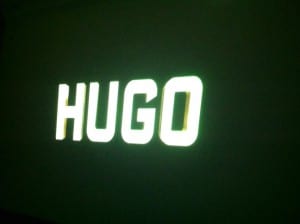 "Hugo" (amazon affiliate link) – Lillian says, "Good, amazing, fantastic, good scenery, exciting, great, musical, and adventurous." Thomas says, "Extremely good, inspiring, happy, amazing, thought provoking, action-packed, and suspenseful." I say, "A grand and magical adventure that kept me on the edge of my seat! Loved it!!!!" … To be guided back into the hands of life by a child … YES!!!
Blessings,
Camilla
See It. Share It. BE IT … Spread Love Everywhere You Go!
Did you know I wrote a book? It's titled "D iz for Different – One Woman's Journey to Acceptance" and you can read more about it here.
Latest "Book and Movie Musings":
[catlist name=book-and-movie-musings]