**THROWBACK POST**
February 28 2020
Tonight we celebrate (with sparkling pink lemonade)! After 8 years, a chapter of our lives full of struggle and worry has come to an end. That's one damn long chapter!
Hallelujah, Wahooooo, YES!! WooooHoooo ….
And, I'm Still Standing …
I pray to never relive that chapter!!!
Check out that cloud from a couple of hours ago.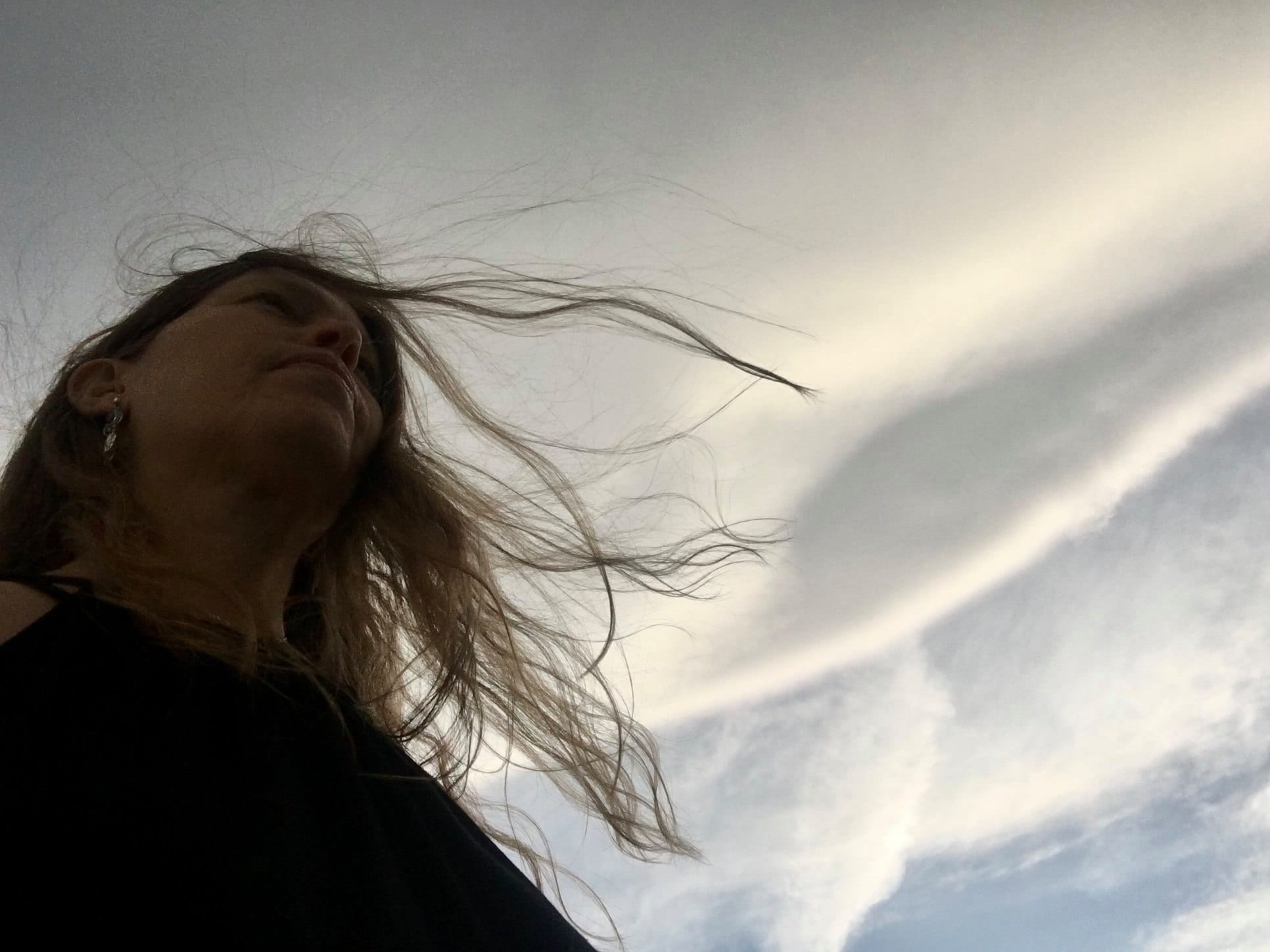 **November 15 2021 Update** – I remember this like it was yesterday! This was the day I received my first payment as being Lillian's Shared Living Provider. The first step in crawling out of survival mode. I remain incredibly grateful and blessed that this is available to us. 
Blessings,
Camilla
See It. Share It. BE IT … Spread Love Everywhere You Go!
"Words of Alchemy", published December 2019, is a free-verse poetry memoir covering the last 6 years of my life. The poetry of nature, the poetry of healing, the poetry of appreciation, the poetry of love, in one beautiful book.
Amazing news! My 20 year old daughter, Lillian Darnell's debut book, "Where Would You Fly and Other Magical Stories" was published January 2018. Learn more and order here. 
Wonderfully exciting news! My 16 year old son, Thomas Darnell's book, Biggest Little Photographer is published. Be inspired! Learn more and order here.