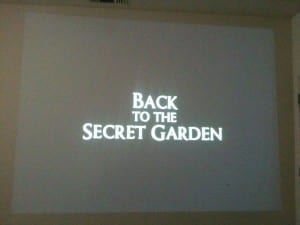 April 2013 Movie Night:
"Back to the Secret Garden" (amazon affiliate link)  … Indeed a magical place … We loved it!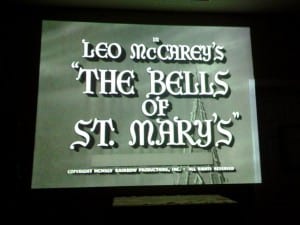 "The Bells of St. Mary's" (amazon affiliate link) ….
"In the land of beginning again where the sky is always blue" ….. What a great movie! All team members say "Yes, we like it!"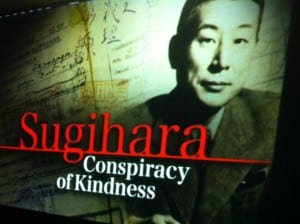 Sugihara – Conspiracy of Kindness  (amazon affiliate link) …
I say, "Incredible man. Incredible story." …. "Do what's right because it's right. Not what you'll get in return. Just do what's right." ~Chiune Sugihara …"If you saved the life of one person, it's as if you saved the whole world." ~Jewish Proverb ….
Lillian says, "Good, emotional, incredible, and educational." Thomas says, "Good, meaningful, inspirational, interesting, and I liked the interviews."
Blessings,
See It. Share It. BE IT … Spread Love Everywhere You Go!
Did you know I wrote a book? It's titled "D iz for Different – One Woman's Journey to Acceptance" and you can read more about it here.
Latest "Book and Movie Musings":
[catlist name=book-and-movie-musings]