A while ago while writing the 4 month update post for the "Living in a Tiny Home" series, I was reviewing the previous posts and came across this passage that I felt moved to share:
" …. Thomas and Lillian have a more difficult time letting go and releasing "stuff". I choose to see this as a learning experience for all of us. I do not require that they get rid of things. I simply ask. If they say "no", we keep it.
However, I model for them getting rid of things. I let them witness me doing it. They don't always say no. In fact, they surprise me sometimes by saying yes, when I thought they'd say the opposite. They ask me to take a picture of it and then they let it go … "
If you want to receive new blog posts as they are written via your email, you can subscribe here … https://camilladowns.com/blog/ …. The top of the right hand side bar has a box to enter your email address for subscribing.
Beautiful Hidden Beach – Lake Tahoe July 2013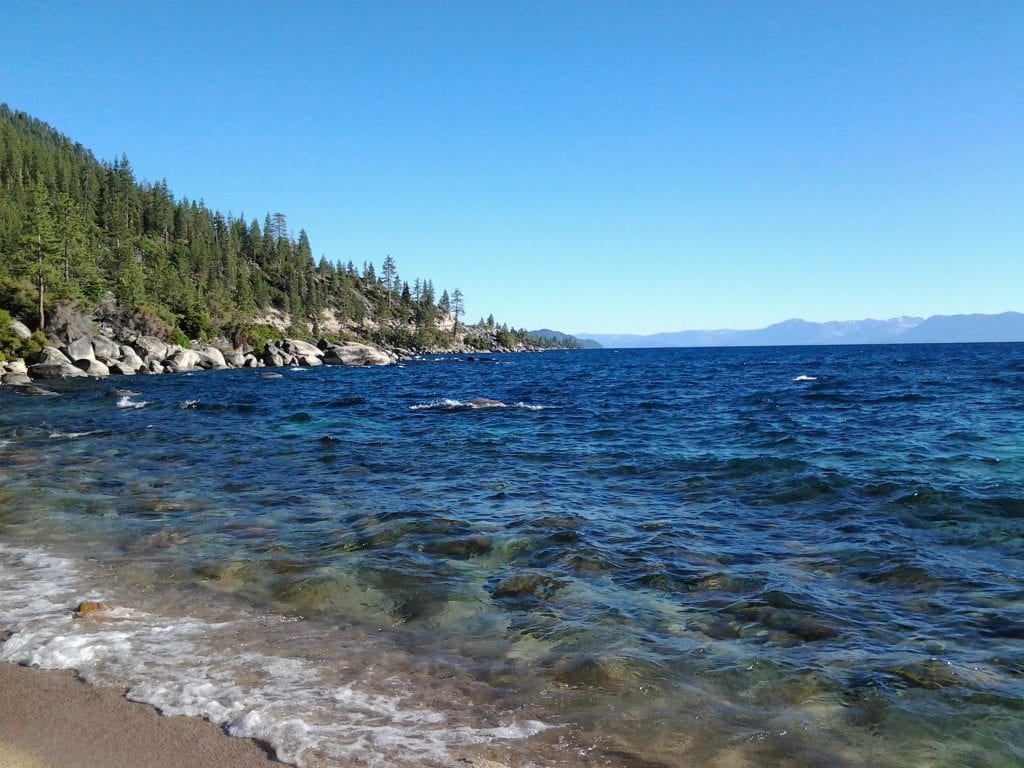 Blessings,
Camilla
See It. Share It. BE IT … Spread Love Everywhere You Go!
Wonderfully exciting news! My 10 year old son, Thomas Darnell's, book, Biggest Little Photographer has arrived! You can learn more and order here.
Latest Articles:
[catlist name=blog]