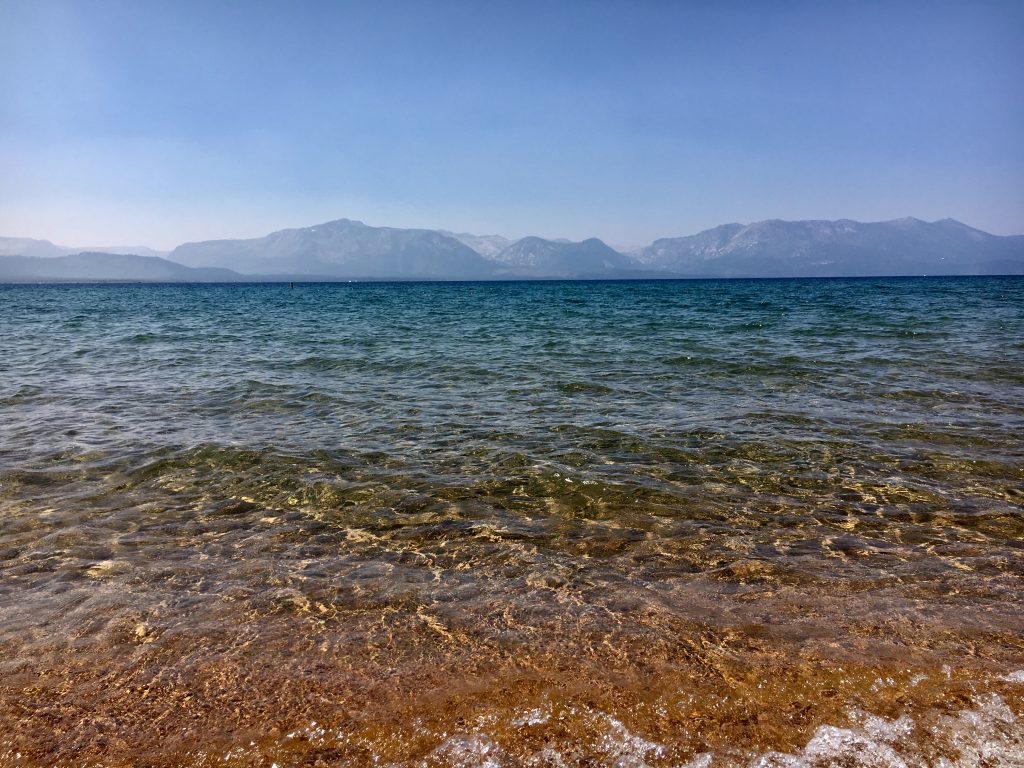 (Nevada Beach, Lake Tahoe – Photo by Camilla 2019)
This is a quick post to let you know that I will be on vacation from July 26th through August 9th.
I will be on vacation from my social media, and email during this time, too. If you contact me during this time, please keep this in mind. I have not taken a vacation from social media …. EVER! Well, since I began using it in 2007 or 2008.
With the current situation we will not be traveling anywhere, but I hope to take advantage of this amazing place we call home, to read, read, read, and just take some time to not feel like I need to post something, or feel like I need to engage with others.
There may be a few previously scheduled blog posts that publish during this time (if I get them scheduled before the 26th).
Thank you! – Camilla