"Always say 'yes' to the present moment… Surrender to what is. Say 'yes' to life – and see how life starts suddenly working for you rather than against you." ~Eckhart Tolle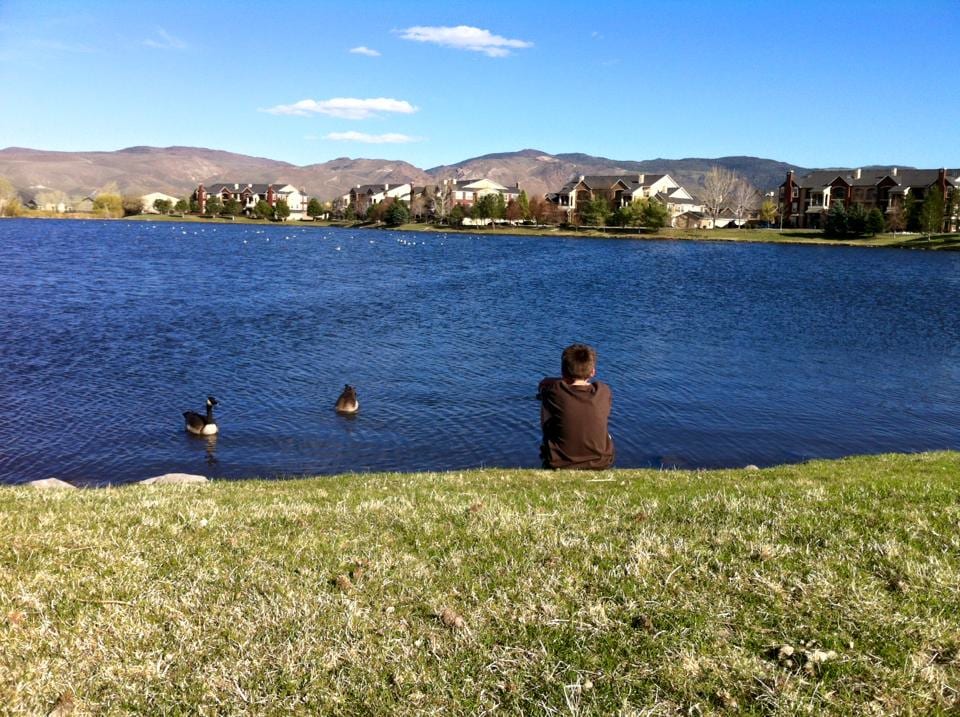 One lesson I continue to get the opportunity to master is that of surrendering to the moment, to life circumstances. When I continue to say "no" to what's happening and not want to be where I am or experiencing what I'm experiencing, it brings on the stress, the impatience, and un-lovely thoughts.
When I embrace where I am, I feel spaciousness and deep peace. By surrendering I do not mean resigning to the story through which I interpret the situation and the "why is this happening to me".
I am extremely blessed and grateful to have learned the skills to shift this deep-seated mental habit. Skills such as mindfulness and emotional connection. By no means do I have this perfected, yet it gets easier and easier not to label situations as good or bad.
"Do not dwell in the past, do not dream of the future, concentrate the mind on the present moment." ~Buddha
For anyone who needs this …. I send you much love and encouragement as you find the way to your own deep peace …
Let me know how I can help. There are many mindfulness and emotional connection articles on my blog with specific steps I have used. If you'd like to schedule a "Coffee Chat Connection" or "Walk With Me", go here. xoxo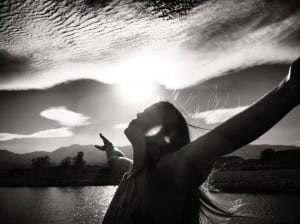 Blessings,
Camilla
See It. Share It. BE IT … Spread Love Everywhere You Go!
Did you know I wrote a book? It's titled "D iz for Different – One Woman's Journey to Acceptance" and you can read more about it here.
Latest Articles:
[catlist name=blog]
Go here to subscribe to my blog to ensure you receive new posts delivered straight to your inbox! Right here!