**THROWBACK POST**
October 27 2013:
Reading to Thomas and Lillian before bed, One game of UNO, one dance party, one Sweet Dream Fairy Spell … and I end this day grateful that I GET to do all of this! Gosh Darn, this stuff rocks! Celebrate Good Times, Come on … Let's Celebrate … xoxo
_____________________________
October 27 2012:
Halloween Party 2012 ~ Camilla was a very sexy Pirate Wench! – Tele Raack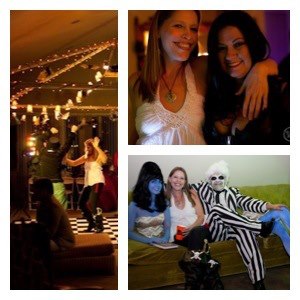 Books = Adventures & Happiness ….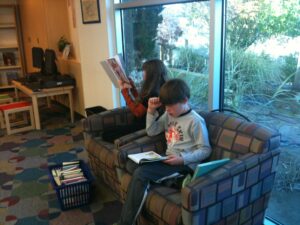 October 27 2011:
We're ready for the tooth fairy! Plus the other one is about to come out too!!