(This post is part of an "I Dare You" series. Go here to see the "Dare" post that began the series and here for the most recent "Dare" post.)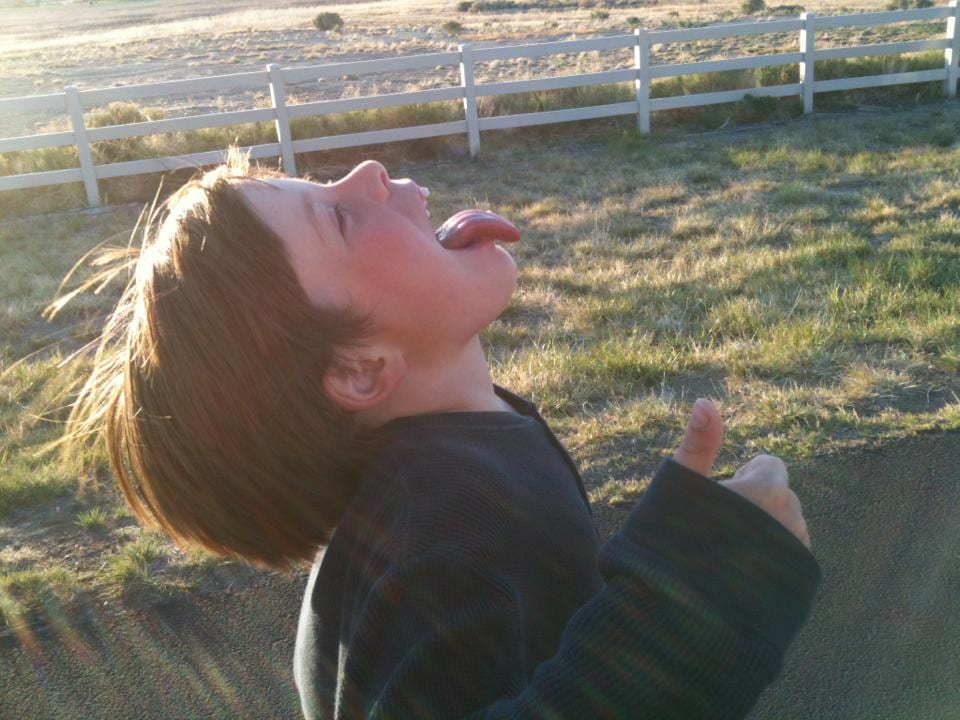 Have you ever tasted the wind? I did for the first time this afternoon, Thursday, April 18, 2013! My 7 year old son, Thomas, and I went for a walk today. He's doing this and I ask him what he's doing. "I'm tasting the wind. Try it Mom. What's it taste like to you?" Tasted like ….. Not gonna tell ya! I dare YOU to go outside and taste the wind!! Hopefully Thomas has started a wind tasting adventure y'all!!!
I help to support my family with my writings. I share my writings for free for the benefit of others. If you benefited from this writing, would you like to toss a tip in the love offering "bucket"? Oceans of gratitude … xoxo
Blessings,
Camilla
See It. Share It. BE IT … Spread Love Everywhere You Go!
Did you know I wrote a book? It's titled "D iz for Different – One Woman's Journey to Acceptance" and you can read more about it here.
Latest Articles:
[catlist name=blog]
Go here to subscribe to my blog to ensure you receive new posts delivered straight to your inbox! Right here!
This article is now part of my inventory in Inspired Living.  

I enjoy taking the time to share information with y'all that I think is helpful and give you ideas to live an Inspired Life. So, if you feel this helped you in any way, toss a tip into the tip bowl on the way out of Inspired Living.

If you can't afford to donate, please feel free to pass this article along to others who might get some help from it. Thank y'all to everyone who has donated and shared in the past. I don't always get a chance to respond, and the donations, shares and comments are my indicators that what I share is helpful. Thank YOU!