I am so incredibly grateful to Tania Marie for featuring me in her "Writer's Corner" series.
Her words sang a beautiful love song to my heart and soul … xoxo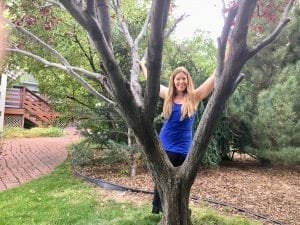 Excerpt from the feature: " …. The connection the three of them have together is one of balancing teaching and leading, with learning and guidance. It has taken them to dark depths and soaring heights together. It is through their devotion and commitment to each other and themselves that they support the blossoming of one another and are spreading love to the world.
I admire Camilla so much and find her to be a true inspiration, amazingly brave mother, woman, and soul, and a living embodiment of what it means to keep deepening into and expanding the heart as an example of unconditional love at work …. " Visit the link to read more … xoxo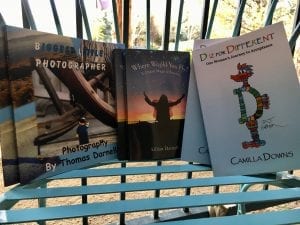 Blessings,
Camilla
See It. Share It. BE IT … Spread Love Everywhere You Go!
Amazing news! My 17 year old daughter, Lillian Darnell's debut book, "Where Would You Fly and Other Magical Stories" is arriving January 2018. Learn more and order here.
Wonderfully exciting news! My 13 year old son, Thomas Darnell's book, Biggest Little Photographer is published. Be inspired! Learn more and order here.
Go here to see latest soul writings. xoxo