**THROWBACK MOVIE NIGHT – 2012**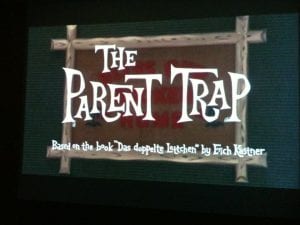 My choice: The Parent Trap – Loved by all of us – lots of laughter!
To see ALL of Team TLC Movie Suggestions go here to The Team TLC Book and Movie Guide.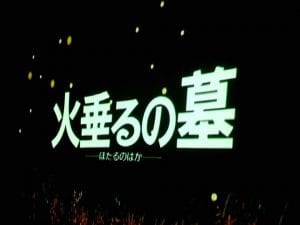 Thomas' choice: "Grave of the Fireflies" –
Thomas says, "Not what I was expecting. It was sad."
Lillian says, "Sad, yet had good parts and interesting songs."
I say, "Quite emotional. A young boy trying his best to care for he and his younger sister. Causes one to think of and know what's truly important in this life."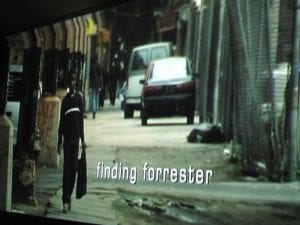 Camilla's choice – "Finding Forrester"
I say, "I love this story. 'The first key to writing is just to write! Write from the heart. Review with the head.' I love this story! Oh. Did I say, I love this story. I could have done with a lot less inappropriate language, yet, I understand it was representative of the characters."
Thomas says, "Good movie. I liked it a lot. Funny in some parts, suspenseful, liked the characters. Really liked that Forrester wears his socks inside out due to the seams on the inside. I agree and wear my socks inside out. The people who make socks make them wrong."
Lillian says, "Good, awesome, and my favorite part was near the end. I liked it!"
Blessings,
Camilla
See It. Share It. BE IT … Spread Love Everywhere You Go!
Wonderfully exciting news! My 10 year old son, Thomas Darnell's book, Biggest Little Photographer has arrived. Be inspired! Learn more and order here.
Latest Articles:
[catlist name=blog]
*Finding Forrester Movie Review, *Grave of the Fireflies Movie Review