(Note: This begins a new series titled "Walk With Me". I am following an intuitive nudge to begin this series and am creating the first "Walk With Me" book.)
Walk With Me for the week of April 10, 2016
April 10 2016:
What is this feeling she wraps me with and pours into me? What is a word that encompasses love, joy, peace, gratitude, beauty, the knowing that everything is amazing no matter what's going on?
Bliss, perhaps? That works for now. I'll take these blissful times provided by Nature over just about anything else. I love our walks …. xoxo
April 12, 2016:
Nature sang a song of life and love on my morning walk yesterday.
The air was soft and sweet.
Each in breath was infused with joy, peace, and freedom.
Each out breath overflowing with gratitude.
And, then, I got to see fluffy, cute, goslings … two groups of them. Over the top cuteness and synced perfectly with the theme of this meditative walk. xoxo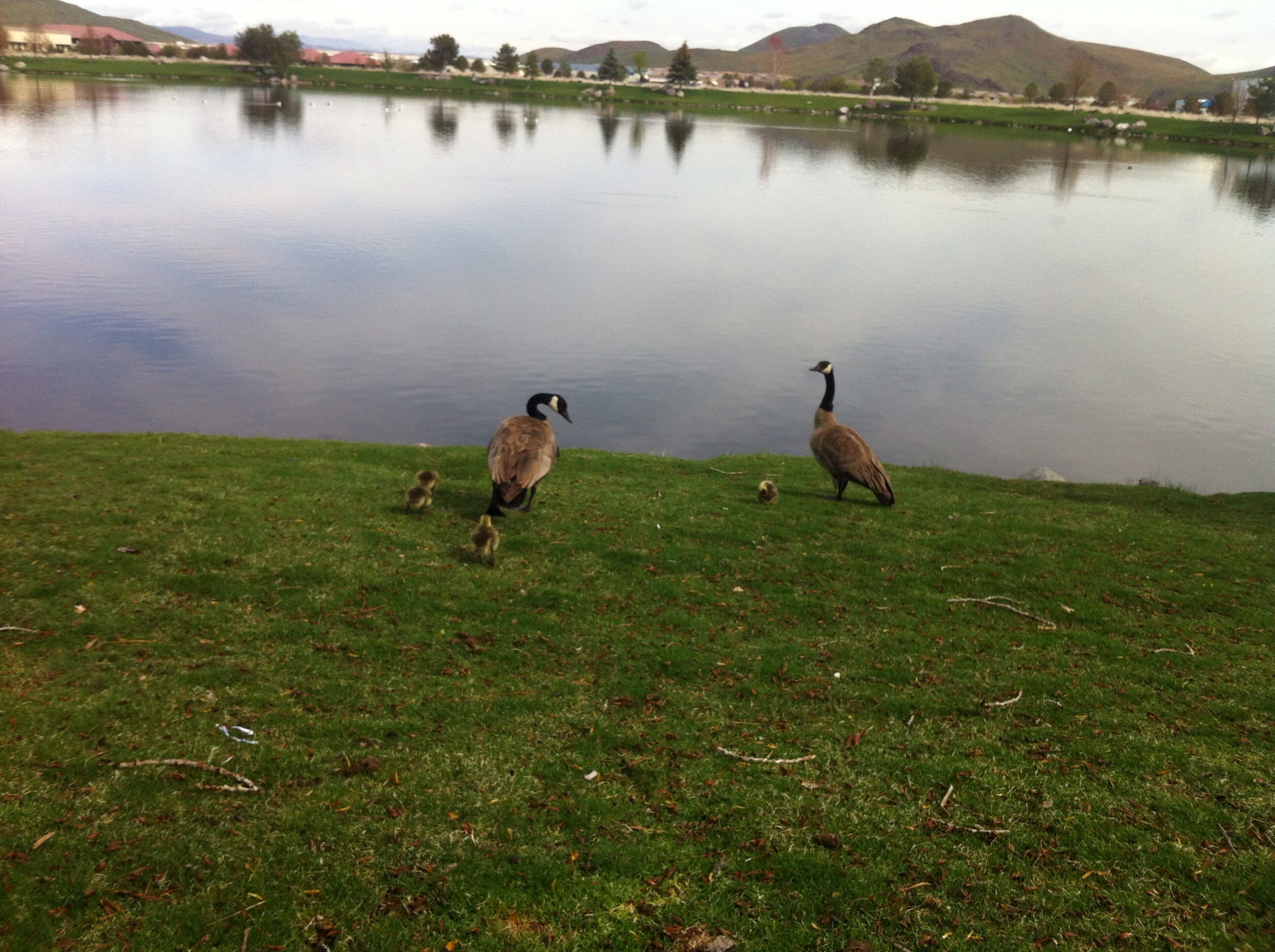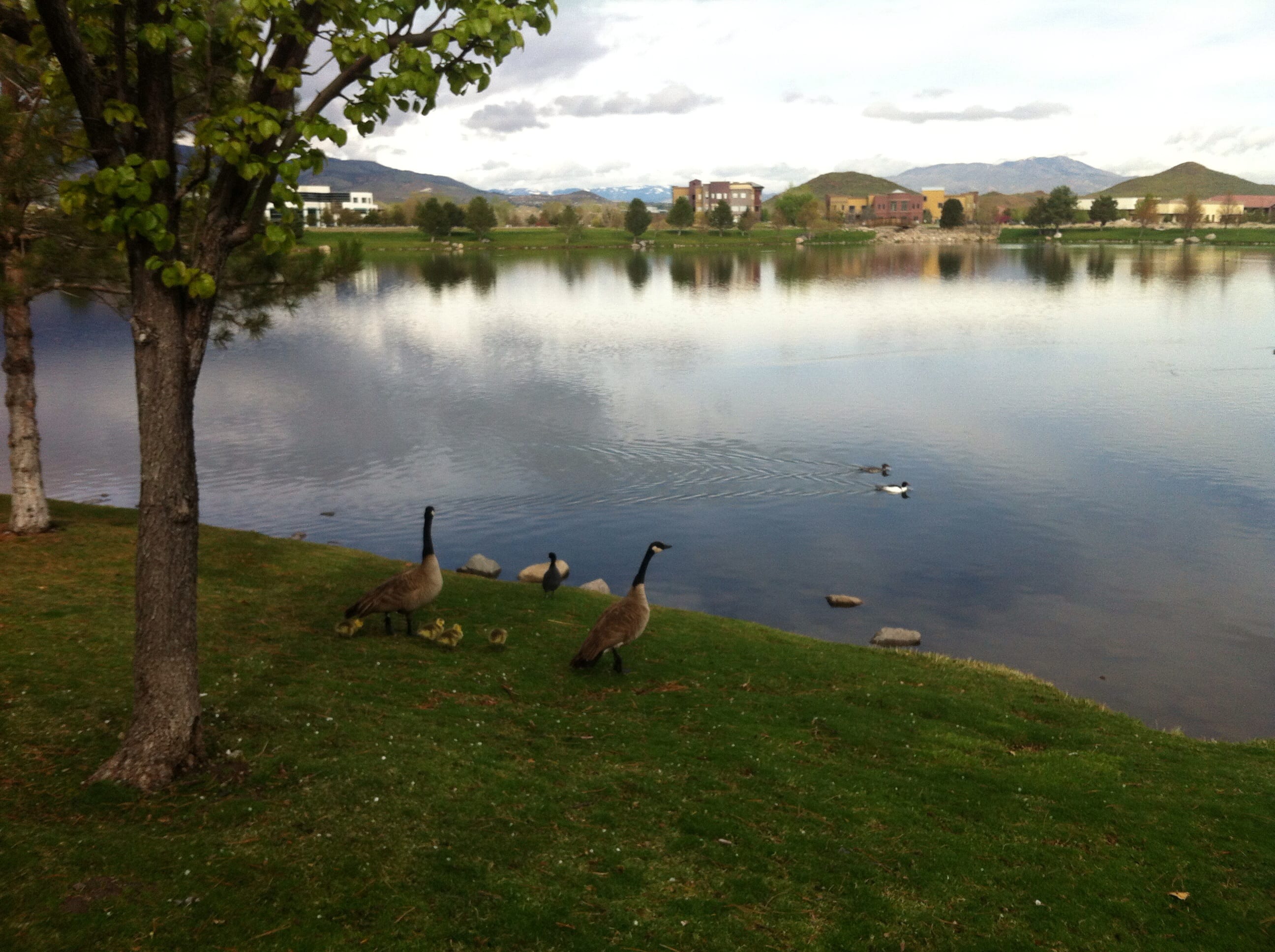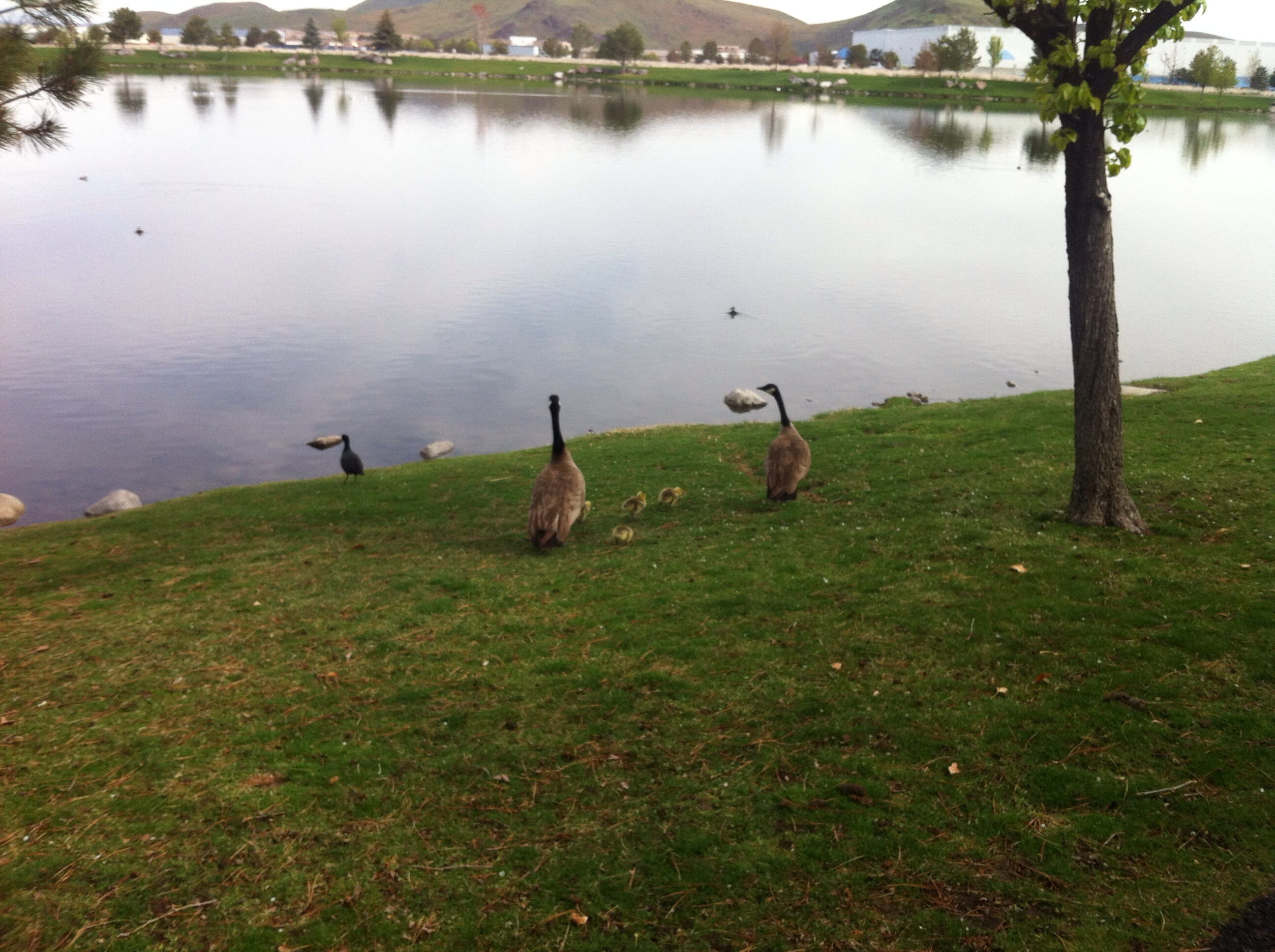 April 12 2016:
On the walk with Thomas yesterday …. "Can I put the worm back in the grass?" …
We saw the sweet and fluffy goslings, then a huge worm making it's way deeper into the grass, and then a little worm in the middle of the path.
Another love filled and blessed walk. xoxo
April Date Day with Lillian and a spring filled walk.
April 14 2016:
Walk with Lillian. Crazy wind, crazy hair, crazy fun!
While walking Lillian told me she's writing a blog post inspired by the cute little goslings. She says it has to do with mindfulness. Can't wait to read it! xoxo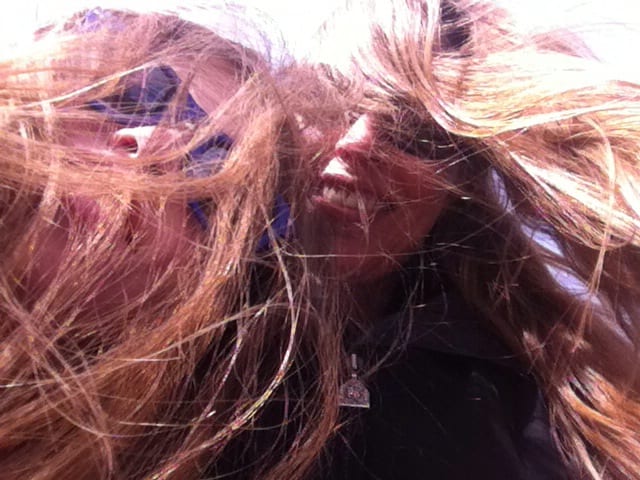 April 15 2016:
Nature's gifts on yesterday's walk. I got to see the babies again today. Bonus!! Got to see them in the water!!! Squeal!
Mama duck almost had to chase me. She was not happy with my picture taking. I promise I was soft and quiet. Told her I totally understood. Then a piece of rock gypsum (I think) found me. Completely out of place. It sparkled and said, "I'm yours!" xoxo
April 16 2016:
Library Day! Something as simple as a building full of books … Causes the heart to flutter with excitement. And the feet to jump right out of the shoes. Books, lilacs, and dirt, oh my!! xoxo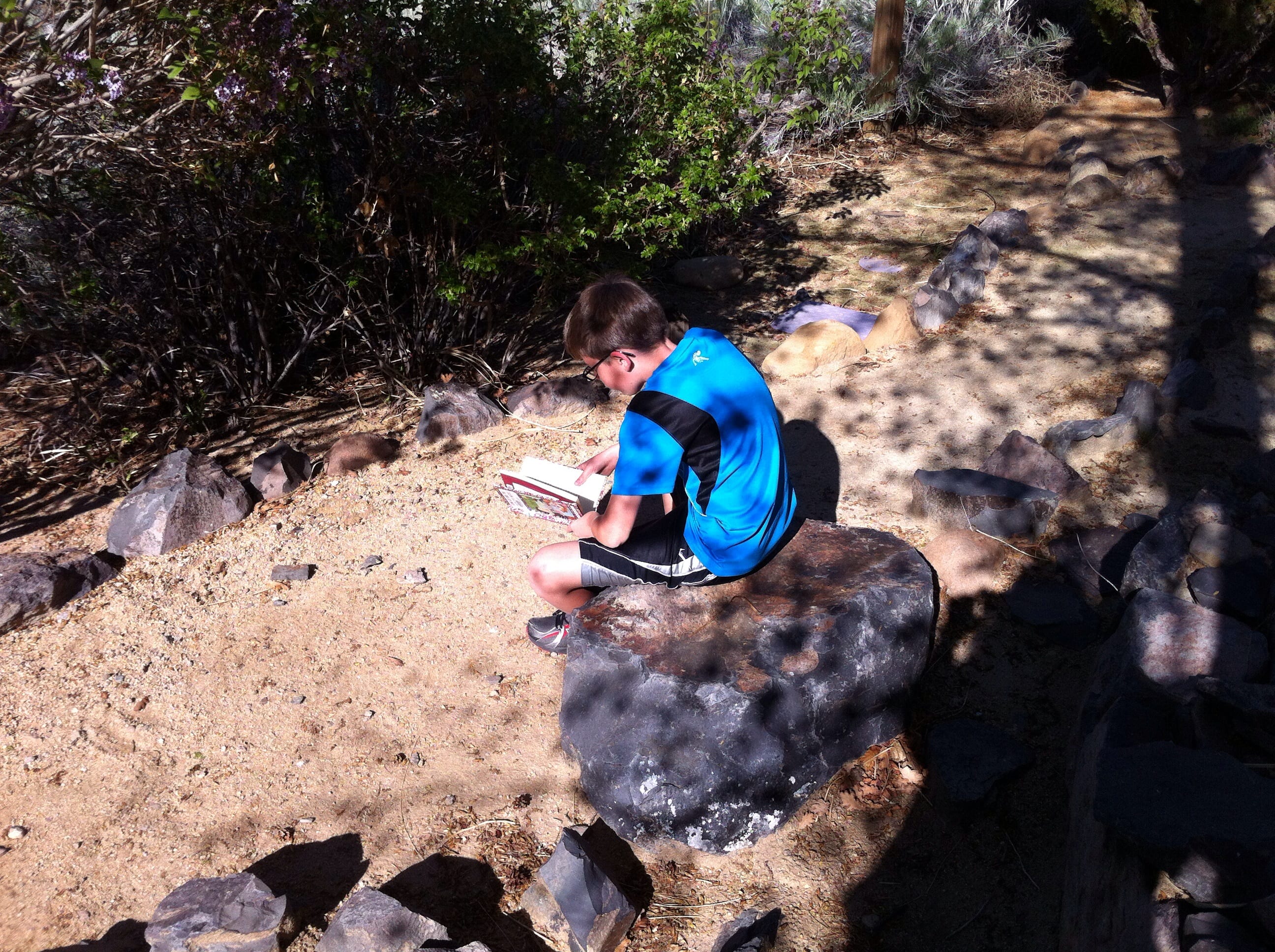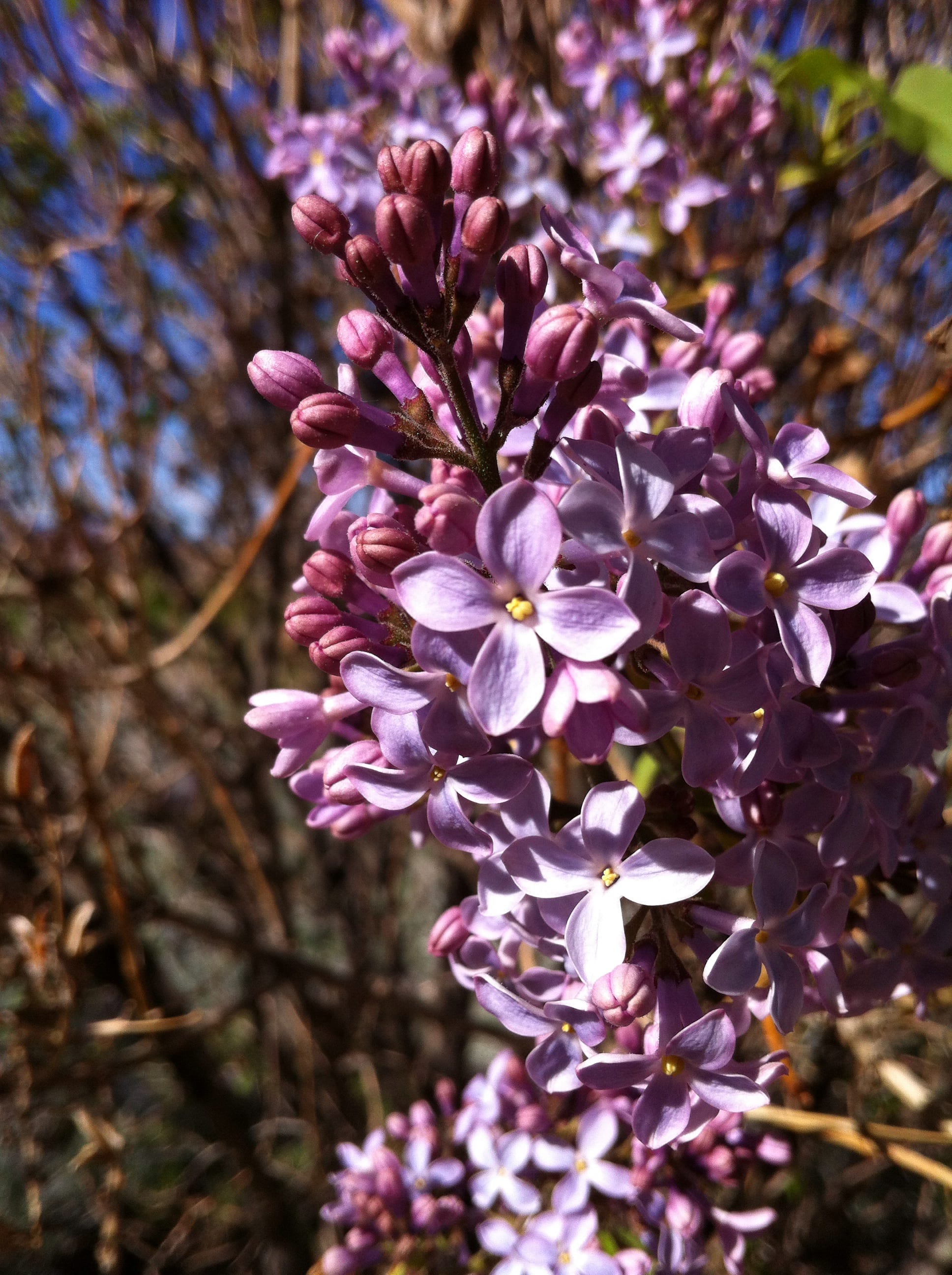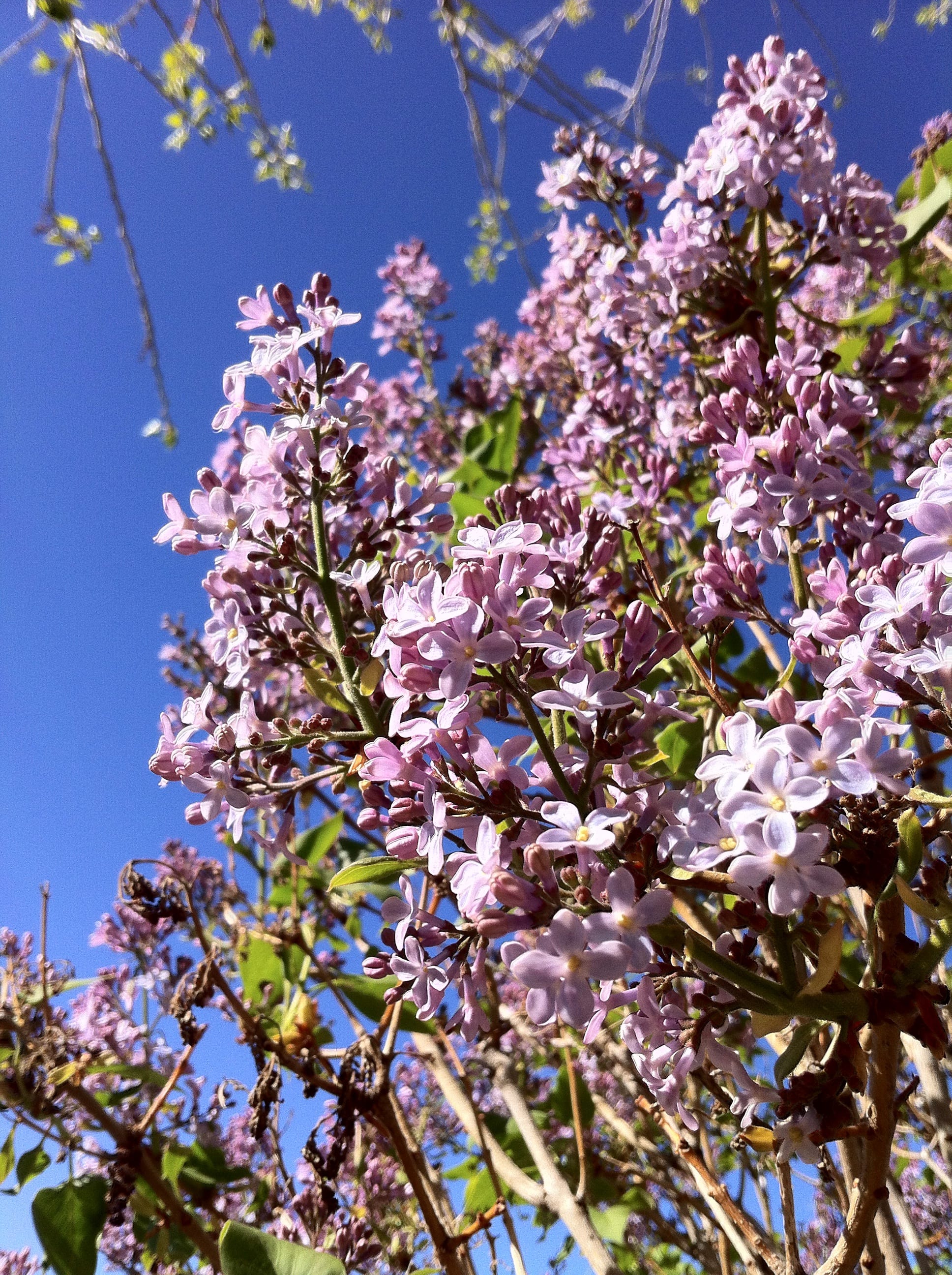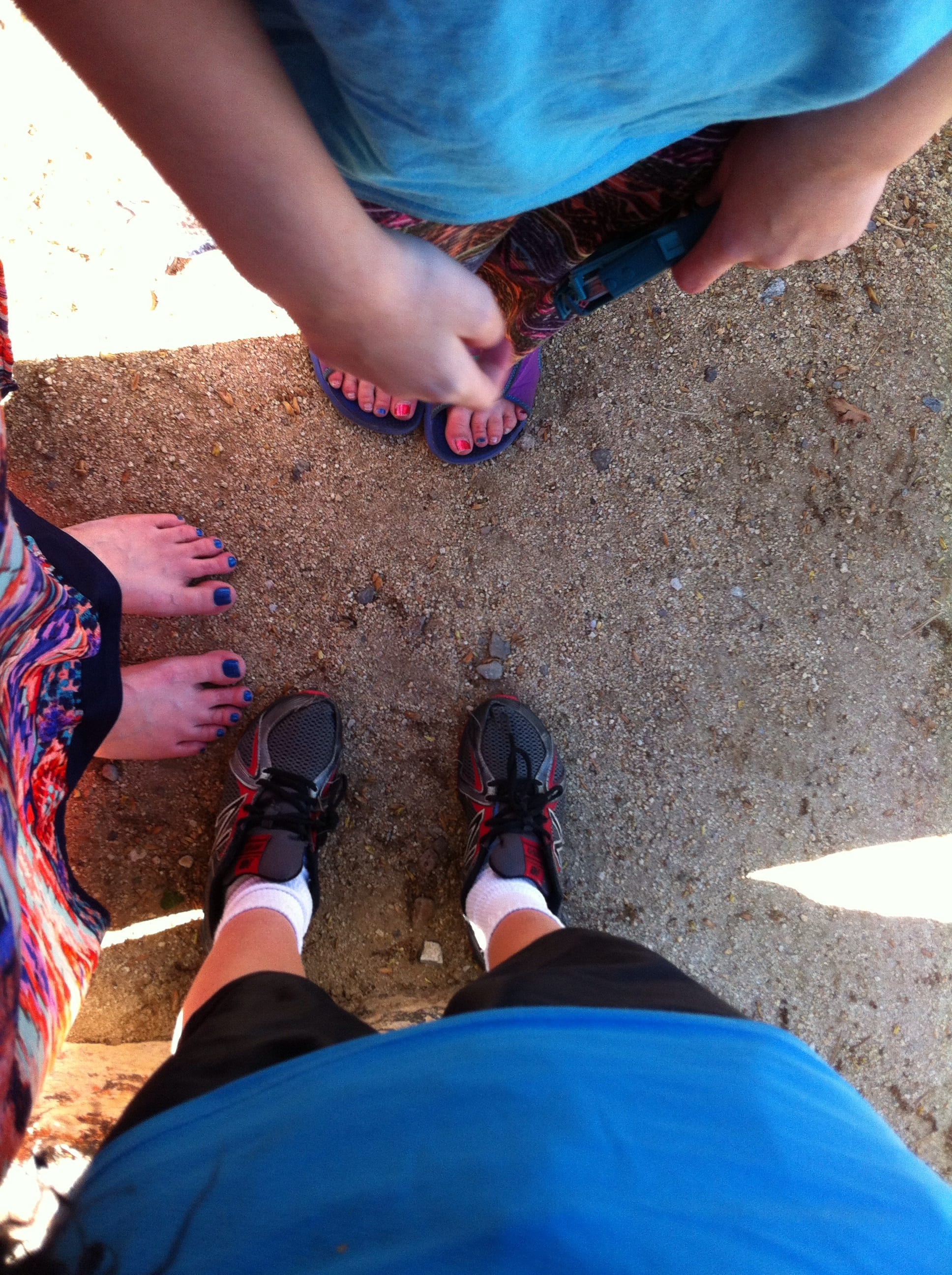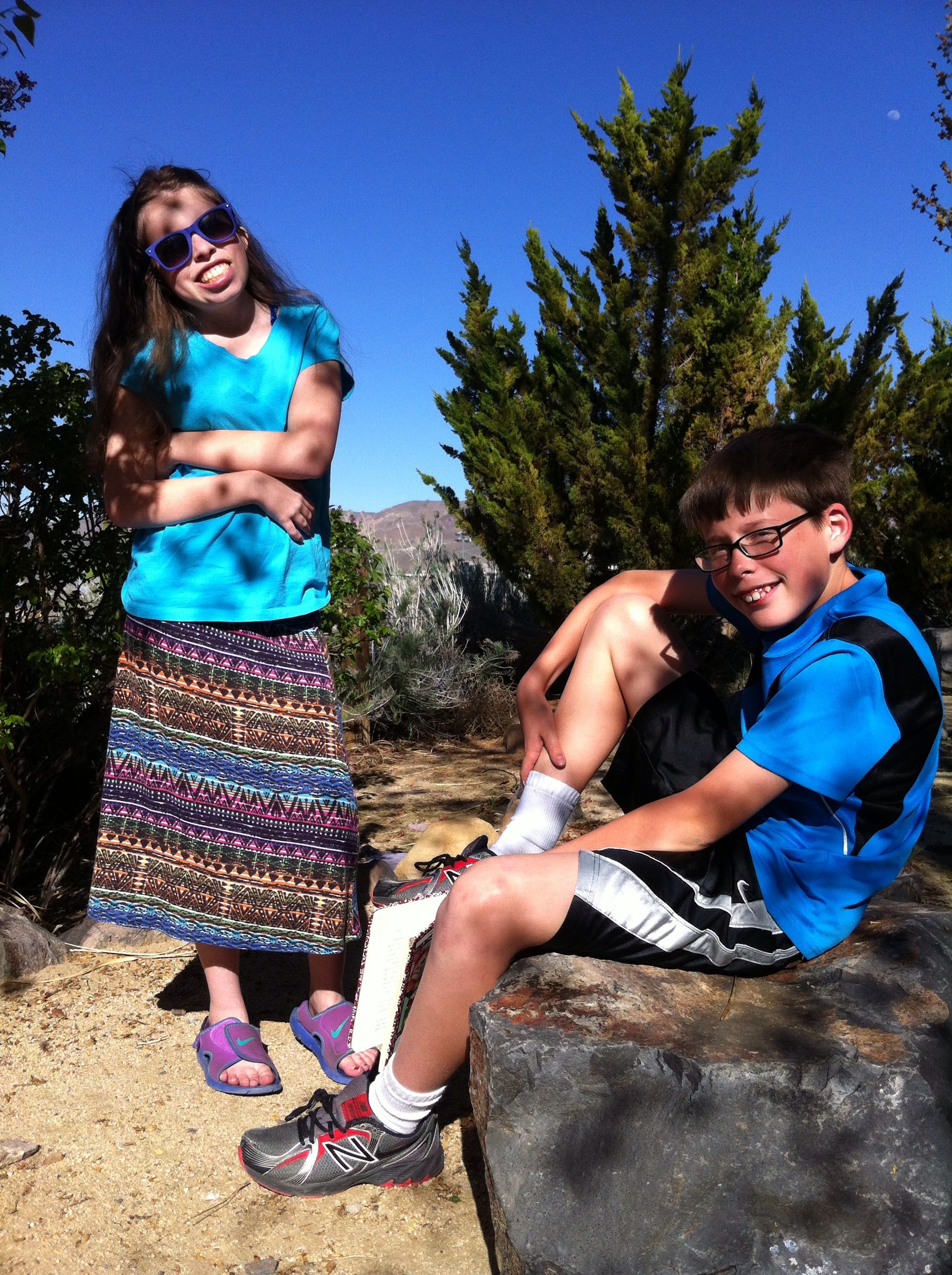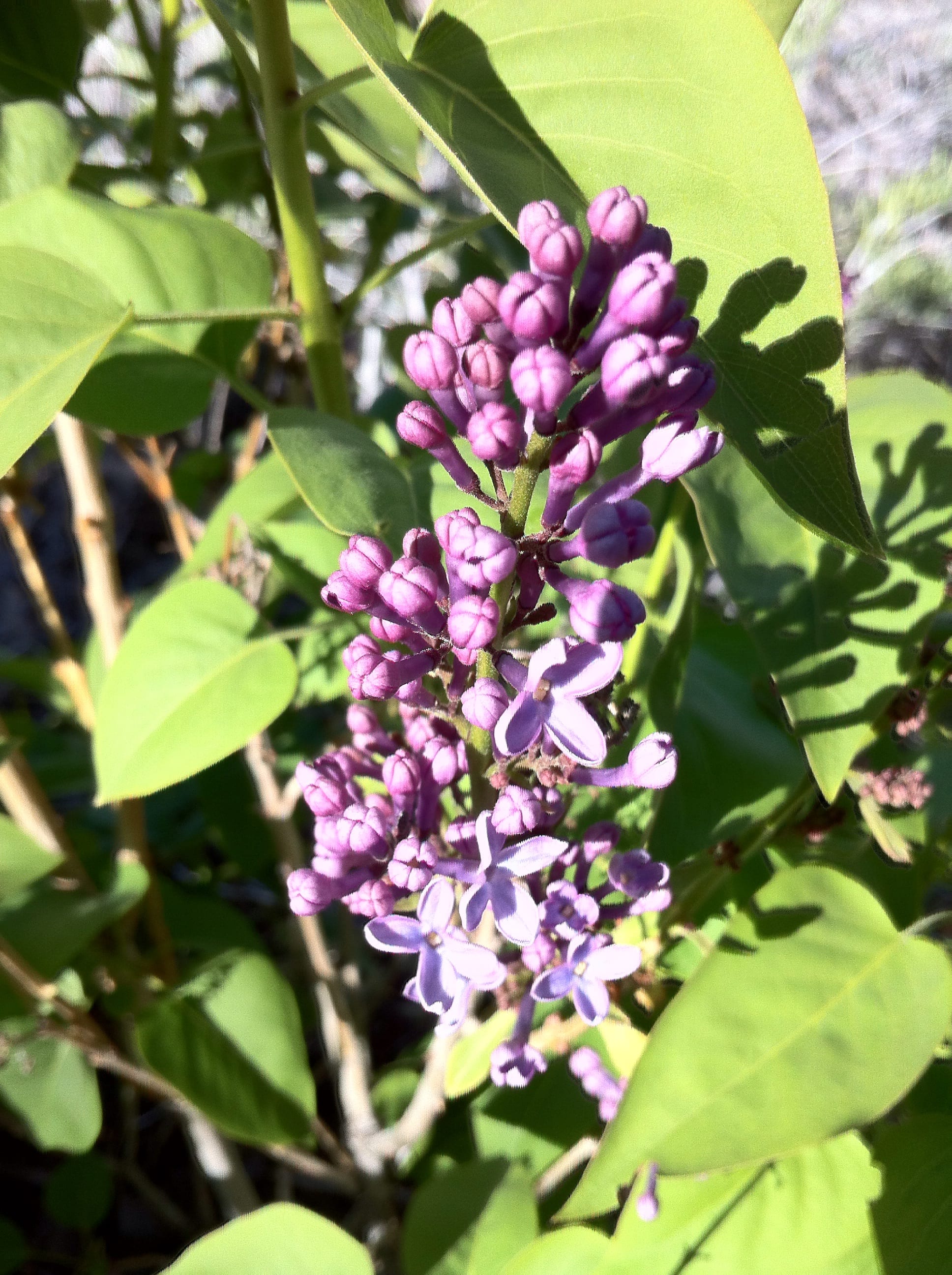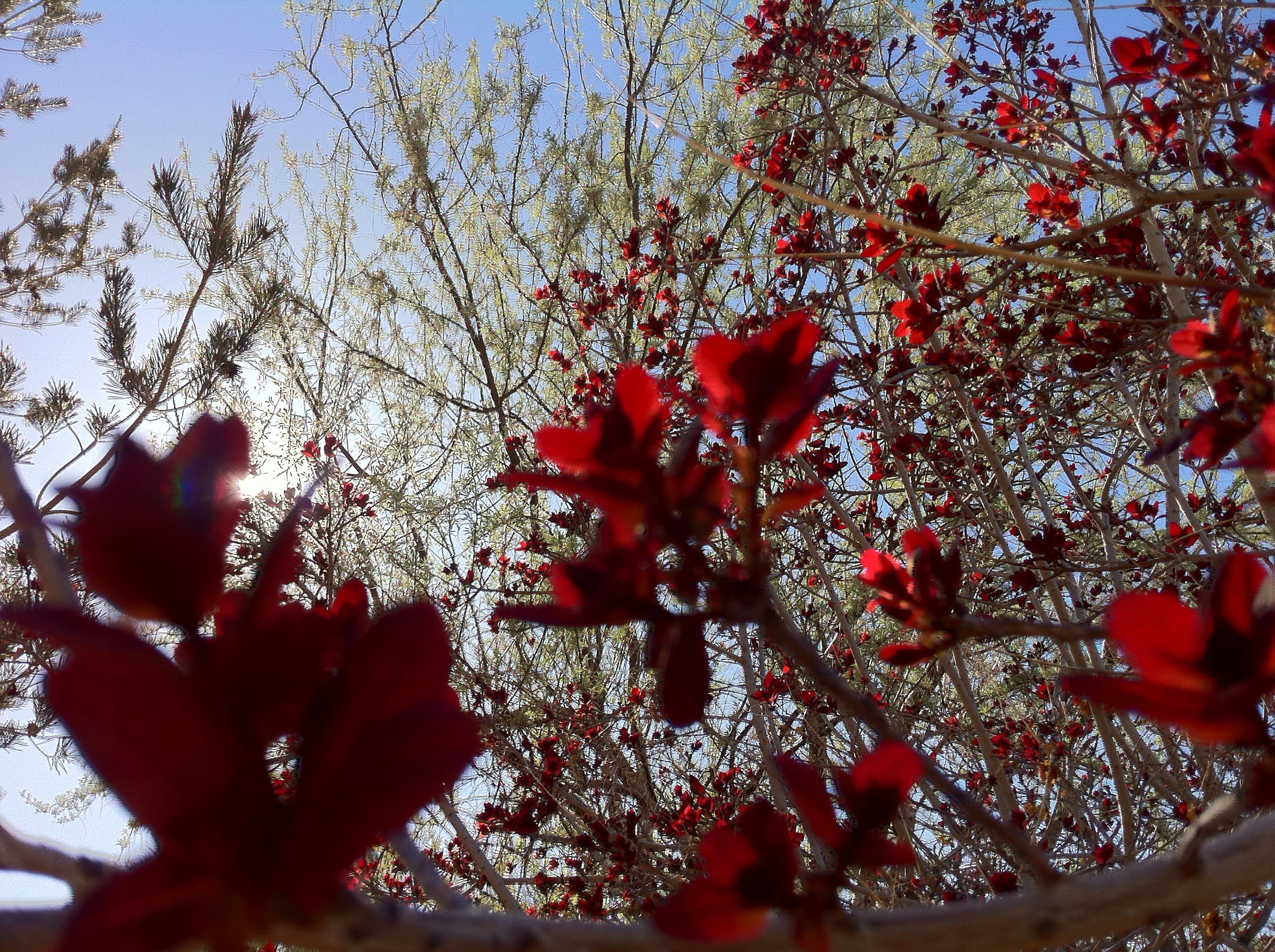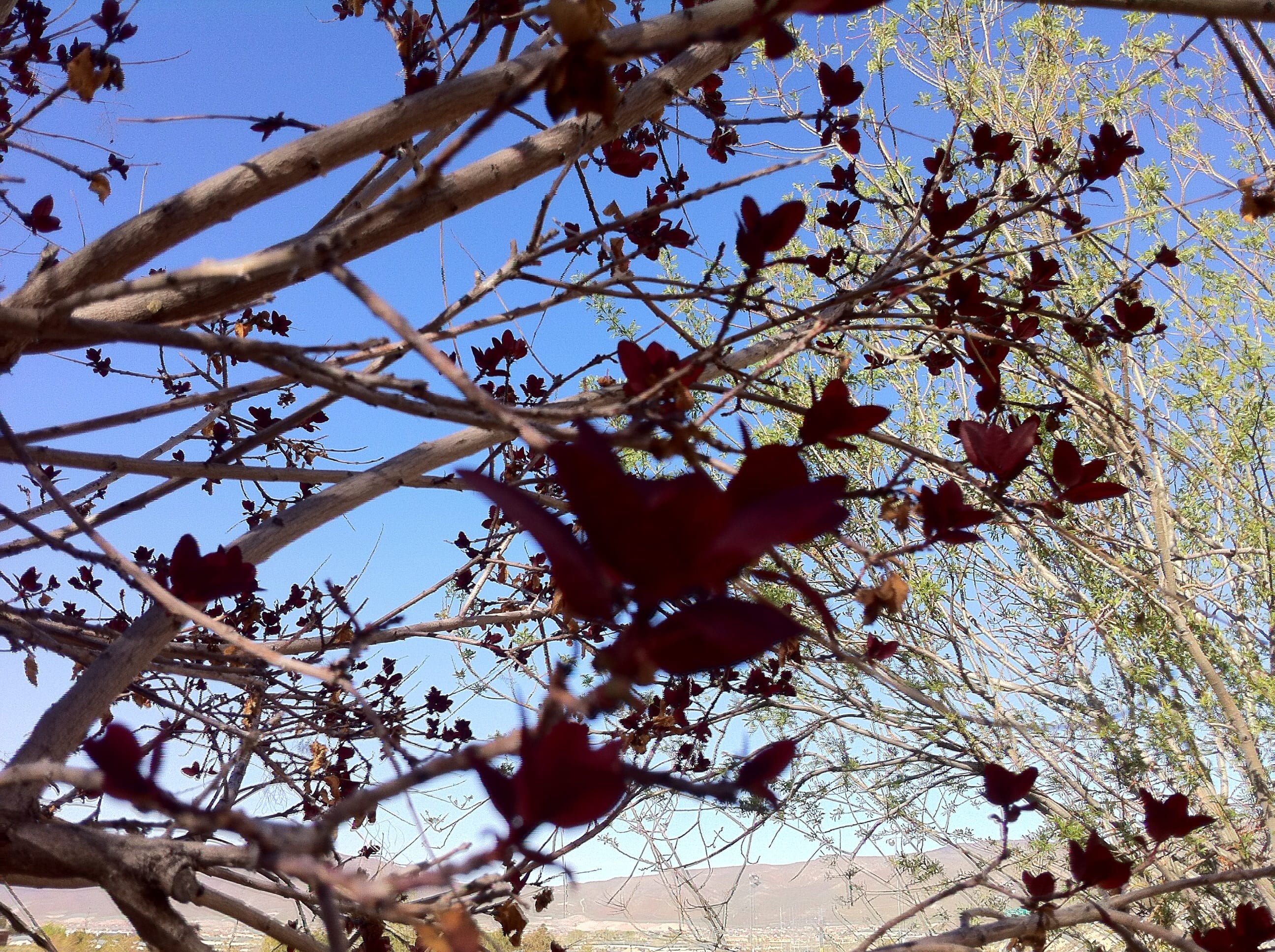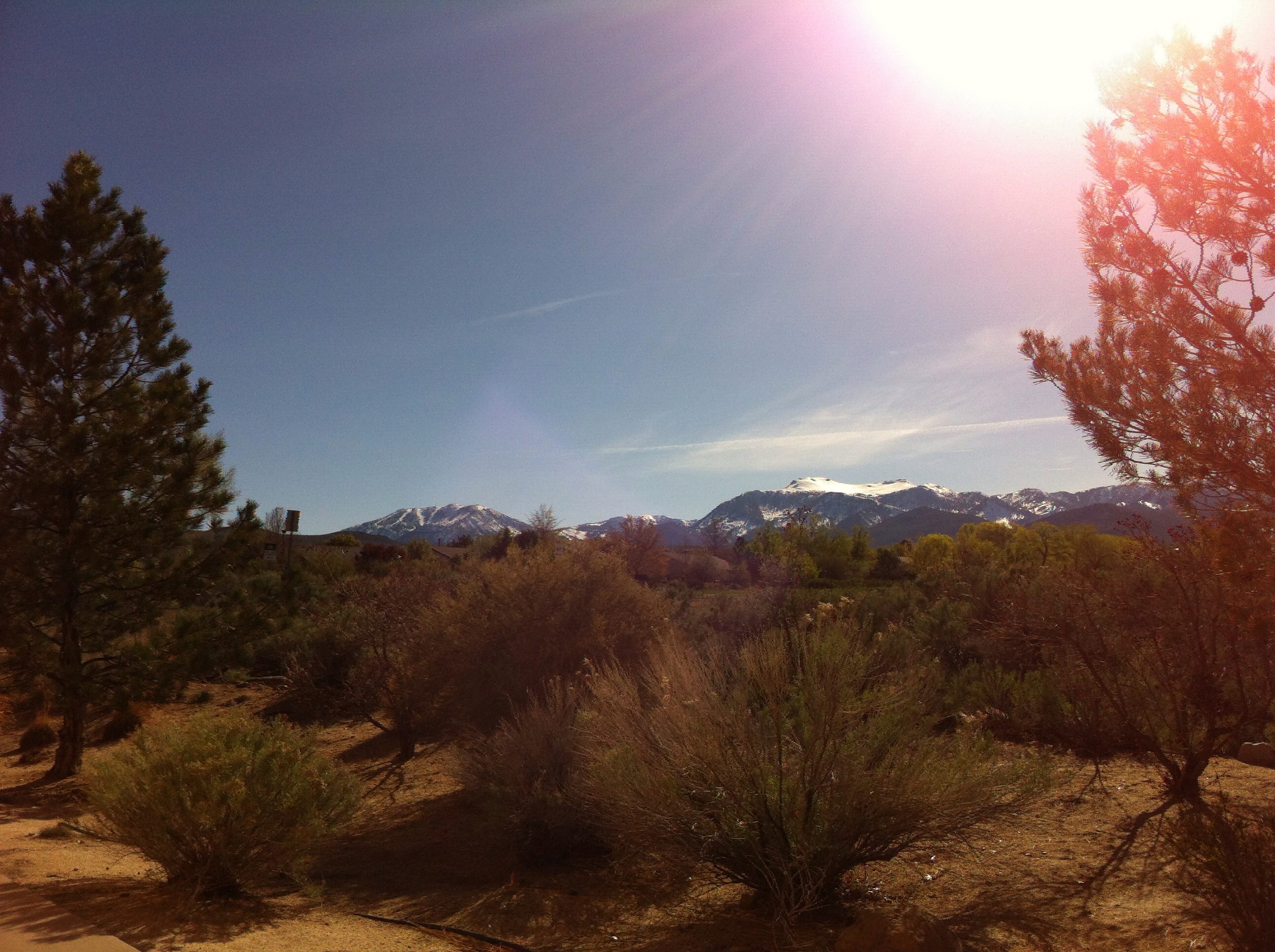 Blessings,
Camilla
See It. Share It. BE IT … Spread Love Everywhere You Go!
Did you know I wrote a book? It's titled "D iz for Different – One Woman's Journey to Acceptance" and you can read more about it here.
Latest Articles:
[catlist name=blog]
Go here to subscribe to my blog to ensure you receive new posts delivered straight to your inbox! Right here!