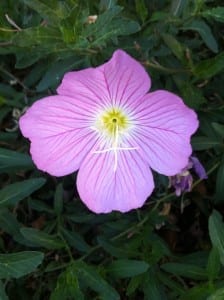 "There is something of the marvelous in all things of nature." -Aristotle
Blessings,
Camilla
See It. Share It. BE IT … Spread Love Everywhere You Go!
Did you know I wrote a book? It's titled "D iz for Different – One Woman's Journey to Acceptance" and you can read more about it here.
Latest "Photography Musings":
[catlist name=photography-musings]