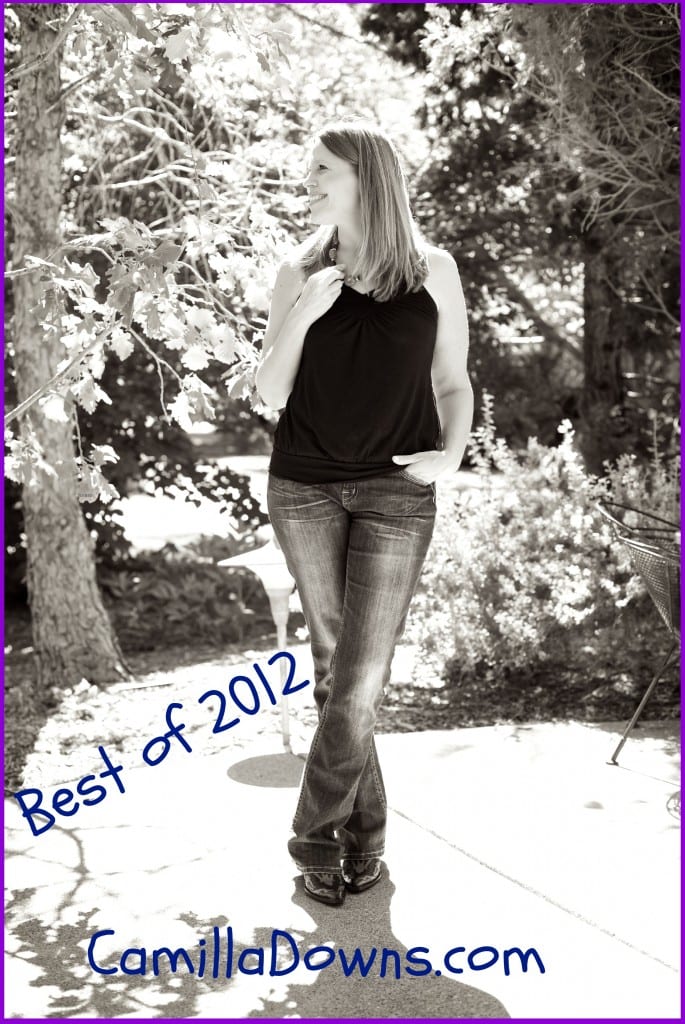 It's always fun and useful to look back through the previous years posts and pull out the most popular. I really enjoy when those I follow take the time to pull together the most popular posts on their sites just in case I missed something or want to revisit a post that is thought provoking. So, here ya go! Just took the time to take a stroll down my blogs memory lane!! Enjoy!
The Story Behind the Book Cover Artwork
I Wish I Wasn't an 18p- Girl: Moment of Defeat – Take Two
Journey to Magical Moments – The 19th Annual Chromosome 18 Conference
Lillian and Being Different Presentation
Go here for 2011 Most Popular Posts Y'all! May each and every one of you have a Happy and Blessed New Year!!