**THROWBACK POST**
November 16 2012:
Lillian's gratitude for today:
I am thankful for going over to Mammaw and Pappaw Romano's house tonight.
Thomas' gratitude for today:
I'm thankful and grateful for funny pictures.

Kymberlee Simantel … Today I am grateful for YOU and the leap you took 7 years ago. A leap that led to the thriving eWomenNetwork Reno/Carson/Tahoe/Vegas/Sierra Nevadas Chapter chapter that we all enjoy and benefit from today.
That night in July 2007 when I attended my first event, I knew I had arrived home. I'm forever and deeply grateful to you for the space you created, the strength and courage you exhibited, the love shared, the smiles, the DANCING and the WINE!!!
Your essence is forever etched into my heart … LOVE you to pieces lady! (Picture of us at the eWn Conference in July 2008 and this past April 2012)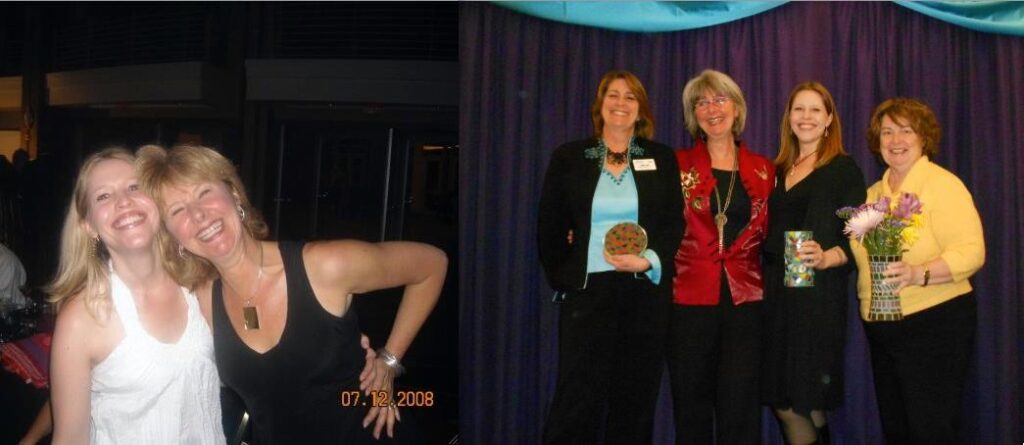 So much fun!!!! eWomenNetwork Holiday Extravaganza!!!!