It's been over a month since I've written or published anything on my blog, with my postings being much less frequent on facebook and instagram. I felt moved to share an update.
I have been busy with finishing tasks to get my upcoming book released by the end of Summer. Here's a peek at the cover. Almost there with the cover!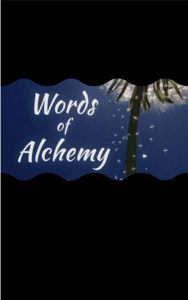 I was wrapped in details of ensuring Lillian graduated on June 1st. She was homeschooled so I was in charge of her transcript, announcements, diploma, tassel, and photo session! In addition, I attended a book signing with her at Barnes & Noble on June 1st.
I had also been in preparation for attending the 2019 Chromosome 18 Family Conference in Colorado Springs, Colorado. We have been attending this every year since 2008 as it is the group that researches differences with chromosome number 18 and connects families world wide. We left for the conference on July 19th and returned home on July 27th.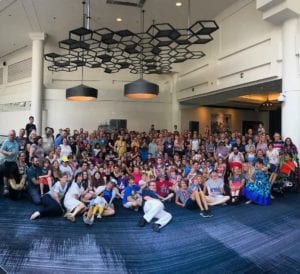 (Group Photo from the 2018 Conference in Baltimore)
Now I switch gears to preparing for our move around September 9th. In addition, I must focus on many details and tasks that need to be completed with Lillian turning 18 years old on September 14th. YaY for Lillian! Whew for me!
I will also be focused on getting Thomas squared away for this school year as we homeschool (unschool). He and I will be doing that soon.
And …. the venture I began at the end of May is still going strong and taking much of my time. If you're interested, check it out … Meeting the Authors.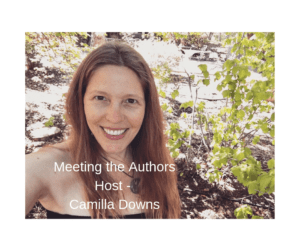 Lastly, I've been keeping up with posts on The Team TLC website as that is our digital journal.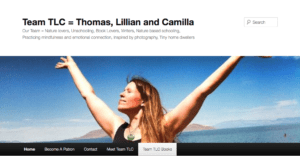 More updates to follow on some of these; especially the upcoming book. I simply wanted to check in with you on why I have not been around! Let me know if you have any questions or comments. Much love to all of you!
Blessings,
Camilla
See It. Share It. BE IT … Spread Love Everywhere You Go!
Amazing news! My 17 year old daughter, Lillian Darnell's debut book, "Where Would You Fly and Other Magical Stories" is arriving January 2018. Learn more and order here. 
Wonderfully exciting news! My 13 year old son, Thomas Darnell's book, Biggest Little Photographer is published. Be inspired! Learn more and order here.