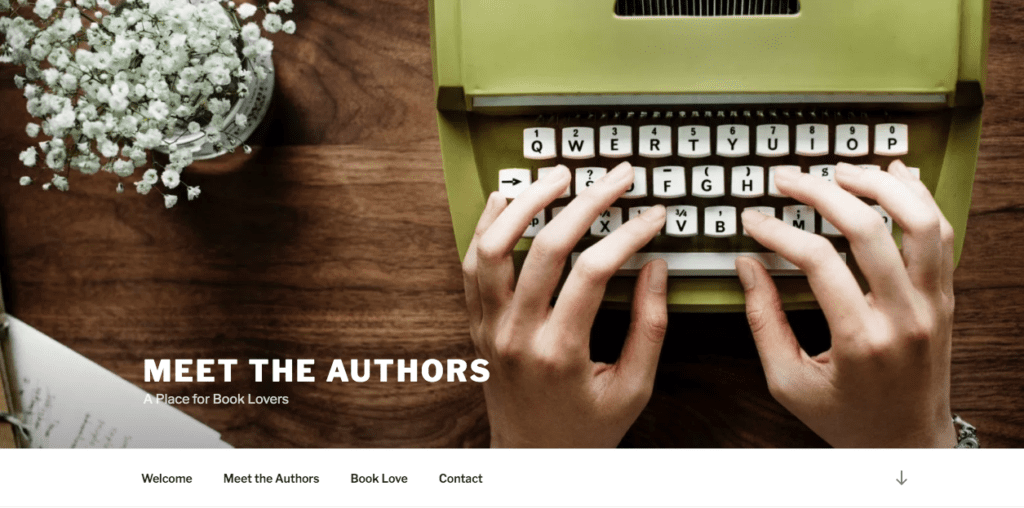 I have fun and wonderful news to share!
About three weeks ago I launched a website titled, Meeting the Authors, with the main purpose of the site being to interview authors. I have sent interview questions to somewhere around 100 authors in about a 3 week time frame! This is a ton of work! Yet, also fun and enlightening! I am meeting so many wonderful people around the globe!
This website was born from a love of writing combined with a love of reading what others have written. The site hosts fun, quirky, different than the norm, and interesting author interviews and short book reviews.
Being in this arena since 2012, I noticed the need for seasoned and newly published authors (whether traditional or indie) to have online outlets to receive more exposure. There are many, many incredible writers in our world and this is my small way of helping others who love the written word to know about them.
Authors have worked incredibly hard creating these books. Writing the book is only a piece of the process. The book must be edited and designed and formatted for printing as a book. There's no relaxing once the book is ready to be birthed to the reading world! Marketing the book and keeping the momentum must be stepped into vigorously. Again, this is my small way of helping.
The site features interviews with authors and book love reviews. The book love reviews are short posts to let you know about books I've read and loved. I do not have the time to write full reviews. However, if I've read a book I enjoyed, I'll give a brief reason why and a description of the book.
The plan is to eventually have either a podcast featuring author interviews and/or live interviews open for reader questions. You can use the "search" feature on the website to search for books in your chosen genre.
It is my hope that you discover a new author or book that inspires you, helps you to heal, teaches you something about history you never knew, ignites your imagination, delights from head to toe with romantic tales, or helps you tap into your inner detective and sleuth to solve mysteries. And everything in between!!
If you are an author or blog tour organizer, please visit the Contact page to see further details and get yourself on the list to be featured. The interviews are currently booked through November 2019 (can you believe that? after only THREE weeks). However, I have left room to accommodate book launches and am happy to continue scheduling interviews.
If you'd like to support this endeavor, click on over and check it out. Go here for Meet the Author interviews and here for Book Love. And for further support you can "like" the facebook page, follow on instagram, and sign up to receive new posts through email or through WordPress Reader (right hand side bar of website).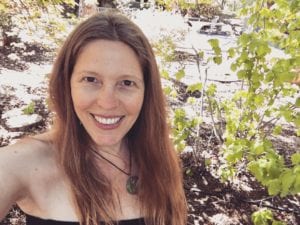 Thank you from the bottom of my heart, fingers, and toes for your love and support!
Blessings,
Camilla
See It. Share It. BE IT … Spread Love Everywhere You Go!
Coming Soon!! "Words of Alchemy" is the latest book coming to life! Cover is currently being created and we are shooting for July 2019 for release date!
Amazing news! My 17 year old daughter, Lillian Darnell's debut book, "Where Would You Fly and Other Magical Stories" was published January 2018. Learn more and order here.
Wonderfully exciting news! My 13 year old son, Thomas Darnell's book, Biggest Little Photographer is published. Be inspired! Learn more and order here.
Go here to see latest soul writings. xoxo