May 2018:
…. from a walk this morning …… Reflections. Cloudy and clear at the same time? Ahhhh. Such is it.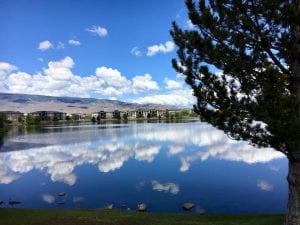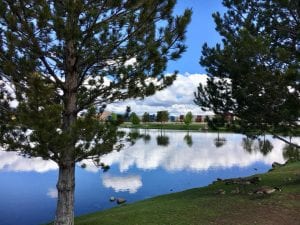 Don't hold onto it. Let it roll right off your back.
Nature always has a perfect message for us when we stop, be quiet, and listen. I mean, look at those cute little water droplets. How could I not stop, take it in, and capture the moment? ….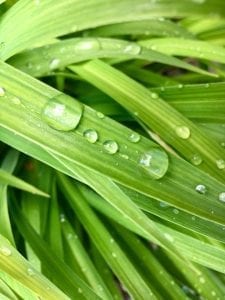 This found me on a walk yesterday morning. Lots of goose quills around, yet have never seen two like this before.
I just had the chance to research online a bit and found that the quill of a goose has long been a preferred writing instrument. Apparently it awakens the imagination and intuition flows. The writer travels through time capturing stories of past, future and present.
I'll take it! Time to write more. I'll imagine my fingers are goose quills and that I'm writing like the wind as I type. My fingers and hand begin to hurt after about 5 minutes of handwriting so I just can't do it.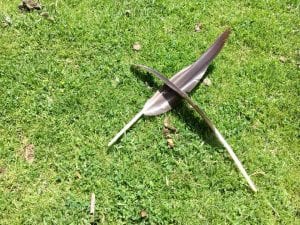 ….. from a walk this morning …. Nature. Magnified. Take pause. Zoom out and See the Whole. Simply beautiful. xoxo
There's really not much I truly know. Yet. This. I do know. Nature awakens the Knowing of my Heart. xoxo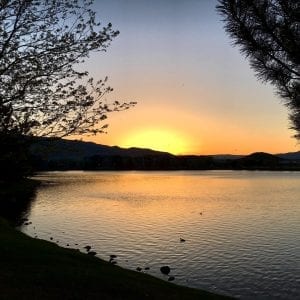 Blessings,
Camilla
See It. Share It. BE IT … Spread Love Everywhere You Go!
Amazing news! My 16 year old daughter, Lillian Darnell's debut book, "Where Would You Fly and Other Magical Stories" is published. Learn more and order here. 
Wonderfully exciting news! My 12 year old son, Thomas Darnell's book, Biggest Little Photographer is published. Be inspired! Learn more and order here.
And my book published in 2012, D iz for Different – One Woman's Journey to Acceptance; which reached #2 in the Self-Help Category and #1 in Special Needs Parenting on Amazon.
Latest Articles:
[catlist name=blog]