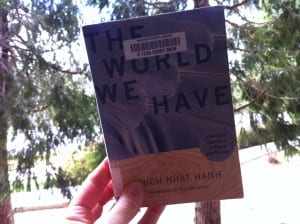 "Every step we make has the power to heal and transform. Not only can we heal ourselves by our steps, but we can help heal the Earth and the environment.
You transmit your love of beauty and nature to your children and to their children, in the way you walk, sit, look, and listen, even in the way you eat."
I love every book I've read by Thich Nhat Hahn!!
I read this first and then read it to Thomas and Lillian over the course of two or three weeks. xoxo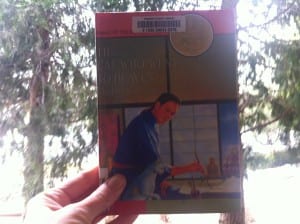 We so loved and enjoyed this beautiful book! Fable of a cat who changes the life of a poor Japanese artist …… a special Buddhist miracle.
Just wonderful, wonderful, wonderful. We were all glued to it!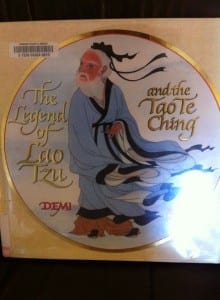 The Legend of Lao Tzu and the Tao Te Ching
I love books by Demi! The illustrations are so beautiful and we just love reading them. Thomas wanted me to read this one again. I so enjoy having Thomas and Lillian sit beside me and reading them a book ….. and I know they enjoy it too. xoxo
I help to support my family with my writings. So … there are Amazon affiliate links in this post. This simply means that if you click through to Amazon for more information about a book, and you buy something, we get a few cents (and it doesn't cost you anything more than usual). Oceans of gratitude … xoxo
Blessings,
Camilla
See It. Share It. BE IT … Spread Love Everywhere You Go!
Did you know I wrote a book? It's titled "D iz for Different – One Woman's Journey to Acceptance" and you can read more about it here.
Latest "Book and Movie Musings":
[catlist name=book-and-movie-musings]