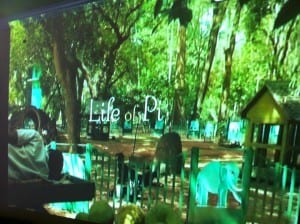 "Life of Pi" … "Loved this movie! Beautiful scenery. Beautiful and incredible story." Thomas says, "Good, inspiring, good scenery, liked the story line, really, really, really, really good." Lillian says, "Good, very pretty scenery, emotional, and nice music."
We watched this one during the day since it included scenes of animals attacking other animals. Lillian was concerned it may hinder her falling asleep.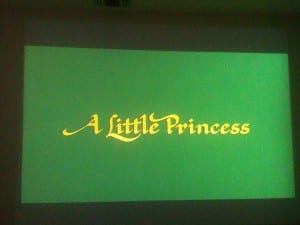 "A Little Princess" – We watched this one back in May 2013! Another magical story of imagination and zest for life!! I'll take that!!! As it should be …..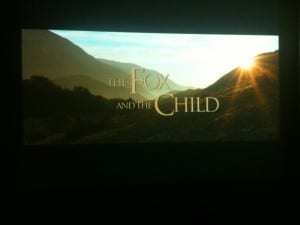 "The Fox and the Child" – We watched this one back in April 2013! About time to watch it again! What a GREAT ADVENTURE …. Absolutely breathtaking scenery and beautiful music!!
Blessings,
Camilla
See It. Share It. BE IT … Spread Love Everywhere You Go!
Did you know I wrote a book? It's titled "D iz for Different – One Woman's Journey to Acceptance" and you can read more about it here.
Latest "Book and Movie Musings":
[catlist name=book-and-movie-musings]