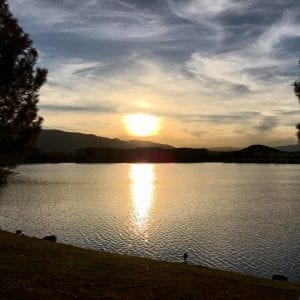 And she walked.
And she walked.
She walked until
Arriving at
The home of 
Peace and Joy.
Only to discover
This is where she had
Been all along.
–©️2018 Camilla Downs
Blessings,
Camilla
See It. Share It. BE IT … Spread Love Everywhere You Go!
Amazing news! My 16 year old daughter, Lillian Darnell's debut book, "Where Would You Fly and Other Magical Stories" is published. Learn more and order here. 
Wonderfully exciting news! My 12 year old son, Thomas Darnell's book, Biggest Little Photographer is published. Be inspired! Learn more and order here.
And my book published in 2012, D iz for Different – One Woman's Journey to Acceptance; which reached #2 in the Self-Help Category and #1 in Special Needs Parenting on Amazon.
Latest Articles:
[catlist name=blog]