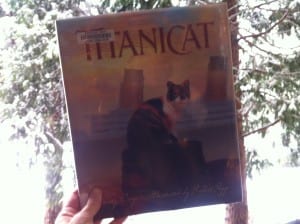 Titanicat (amazon affiliate link)
Beautifully illustrated story of the cat of the Titanic. I didn't even know there was a ship cat! We sure enjoyed this one!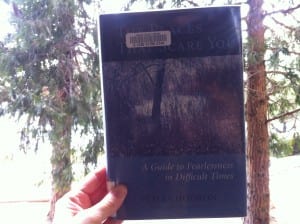 Have yet to read one of Pema Chodron's books that I don't find meaningful. So raw and real! Love, love, love!!
The Places That Scare You (amazon affiliate link)
"We are being encouraged to remain open to the present groundless moment, to a direct, unarmored participation with our experience. We are certainly not being asked to trust that everything is going to be all right. Moving in the direction of nothing to hold on to is daring. We will not initially experience it as a thrilling, alive, wonderful way to be. How many of us feel ready to interrupt our habitual patterns, our almost instinctual ways of getting comfortable?"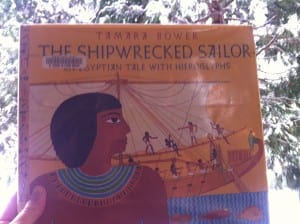 The Shipwrecked Sailor (amazon affiliate link)
Based on a 19th century B.C. Egyptian story found on a papyrus scroll. Mysterious and enchanting! We absolutely enjoyed this one!
Blessings,
Camilla
See It. Share It. BE IT … Spread Love Everywhere You Go!
Did you know I wrote a book? It's titled "D iz for Different – One Woman's Journey to Acceptance" and you can read more about it here.
Latest "Book and Movie Musings":
[catlist name=book-and-movie-musings]