"All the beauty we behold in the world is simply a reflection of mind on where we have become willing to see our own innocence." ~ Lessons in Love by Brad Oliphant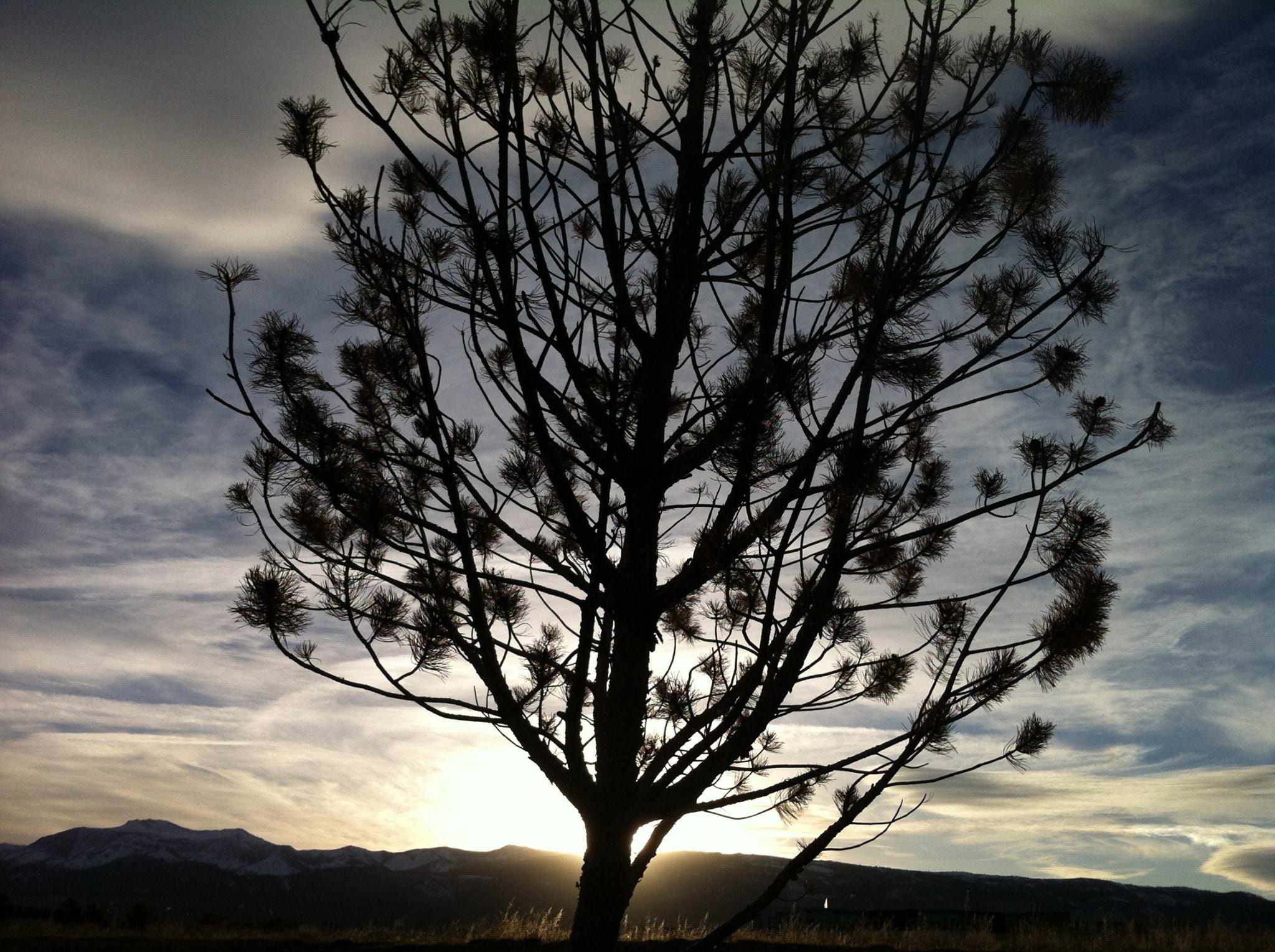 Blessings,
Camilla
See It. Share It. BE IT … Spread Love Everywhere You Go!
Did you know I wrote a book? It's titled "D iz for Different – One Woman's Journey to Acceptance" and you can read more about it here.
Latest "Photography Musings":
[catlist name=photography-musings]
Go here to subscribe to my blog to ensure you receive new posts delivered straight to your inbox! Right here
(This post contains an amazon affiliate link to the book, "Lessons in Love")