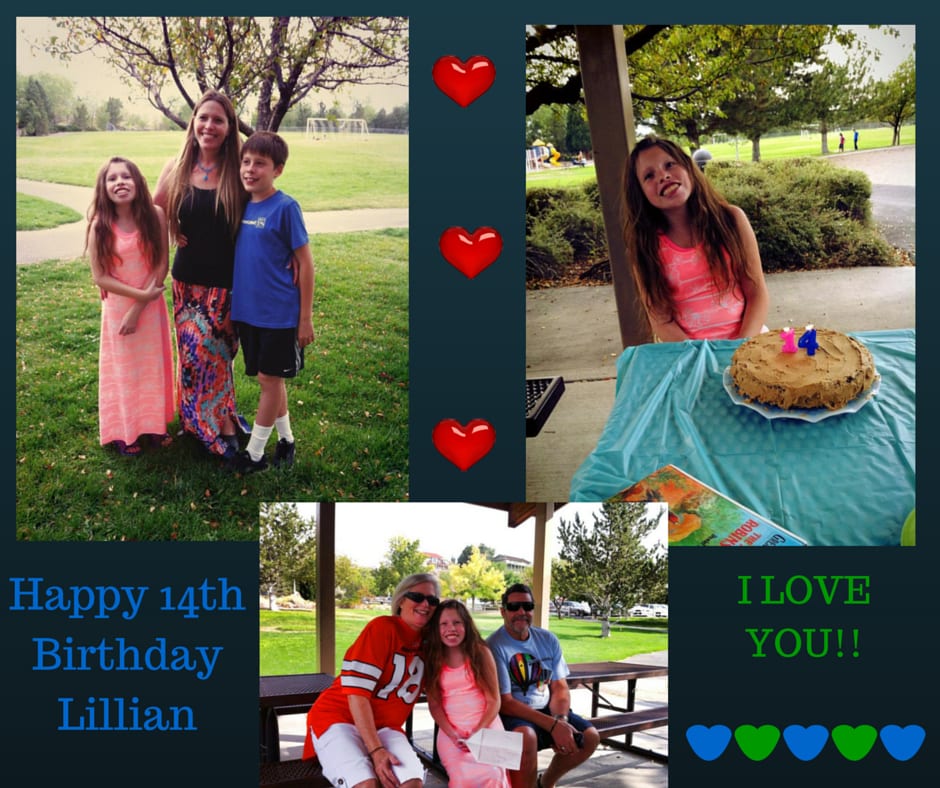 To a being who is one of my greatest teachers in this life … May you have the most amazing 14th journey around the sun. You have helped teach me more than I ever thought possible, the meaning of life and why we are here …. Love and Kindness … xoxo
At 11:27 pm tonight the next journey begins for you, Lillian Darnell. I wrote a birthday post for Lillian's 12th birthday detailing how she flew into the world. She continues to spread her wings and fly with her amazing imagination and the wonderful stories she shares on her blog. You GO Lillian!
Love,
Camilla
aka … MOM!
Heartfuly Inspired™,
Camilla
See It. Share It. BE IT … Spread Love Everywhere You Go!
Go here to subscribe to my blog to ensure you receive new posts delivered straight to your inbox! Right here!