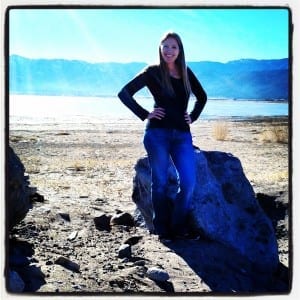 Happy Happy Happy Birthday to ME (February 26th)! I'm only a week late with my birthday post y'all! Teaching this class at High Desert Montessori has kept my hands full to overflowing.
I'm starting off my 44th year spreading love, happiness and kindness … with an intention to do this every day either in a small itty bitty way or a big ole huge way … ALWAYS for myself first so that I can overflow with the ooey gooey stuff to share with others!
My new motto is Spread Love Everywhere You Go!
I invite you to join me in spreading love, happiness and kindness. Who wants to choose to see the good that surrounds us? Who wants to choose to see the good in others? Who wants to choose to see the abundance that surrounds us? Let's do it!
My son, Thomas, set up a LEGO birthday party for me too. So much fun! Sweet boy!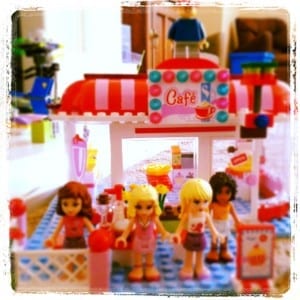 And, then I treated myself to this …. a Salted Caramel Mousse Cake with yummy fresh raspberries! Why not celebrate life EVERY DAY?!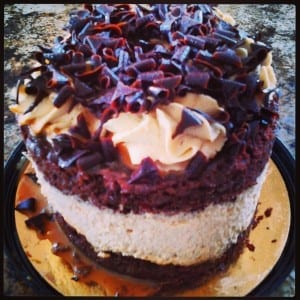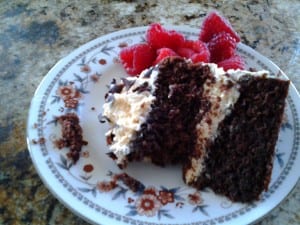 Next up was dinner with the two favoritest people in my life …. my two kids, Thomas and Lillian! Thanks to my wonderful Oaklawn Junior HIgh friend, Lois, for the gift card. Crispy potatoes, Cheese Plate (cow, sheep, goat) …. SO YUMMY, Warm Golden Beet salad (I will be back for this … made my tummy HappyY), Margherita pizza, and Caramel Budino (Oh My Heavens!! …That was delicious)!!!! Check out how the bill is delivered! Comes tucked inside an awesome quote book. Love the quote that was marked with my bill.
After our early dinner, we had time for a brief walk along the river. Such a special time!
Next up was the HDMS Science Fair …
Lastly, here's another treat I gave myself on my birthday and my gift to you also. I listened to this wonderful song titled "Happy" by the local Reno band, CRVSH. I was fortunate enough to hear and see these amazing guys live a couple of weeks ago!
This song gives me goose bumps all the way to my soul! I hope all y'all take four minutes out of your day and give this one a listen. Turn it way up and DANCE! Then spread the happiness and share it with somebody else!
Go here …https://crvshmusic.com/music/ .. It's #15 on the playlist. So much love to all y'all … xoxo (I also love #1, #2, #3, #4)
P.S. – Stay tuned for a beautiful interview right here on my blog with CRVSH! Can't wait to share it with y'all!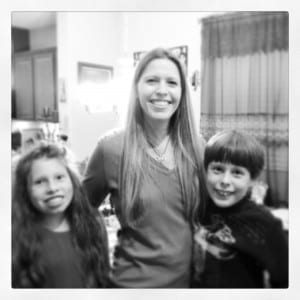 Heartfuly Inspired™,
Camilla
Spread Love Everywhere You Go!
Be sure to subscribe to my blog to ensure you receive new posts delivered right to your inbox! Go here!