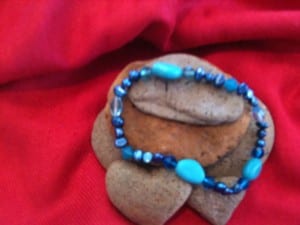 My 7 year old son, Thomas, and 11 year old daughter, Lillian discovered my stash of beads in the garage. I went through a short lived period in 2007 making stretchy bracelets as a creative outlet. They have decided they will make bracelets to earn money to attend the 2013 Chromosome 18 Conference this July in Savannah, Georgia!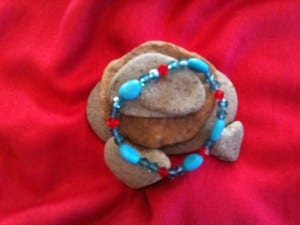 Each bracelet is custom made when you order. Team TLC bracelets are made with different combinations of Swarovski crystals, fresh water pearls in beautiful, traditional, cool and funky colors, nut beads, lava beads, hematite beads, and much more. Not all beads previously listed will be used in each bracelet. We decide how and which beads to use for creating your bracelet according to your favorite colors. You can also choose to have an acrylic or Czech Pressed Glass Bead number 18 included on the bracelet.
Visit The Team TLC website to learn more about the bracelets and visit the article titled "Why It Matters" to learn more about why this is so important to us …..