I'm not sure when I originally wrote this, had to have been about 3 years ago. I submitted it to a poetry contest and then forgot about it.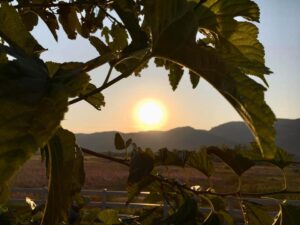 The Portal of Silence

Love floats
with the wind.
Love brushes
by when one
least expects.

Divine love
surrounds all.
Divine love
is within all.

All is Divine Love.

Feels, at times,
love lands
with deep penetrating
painful thorns.

Bring oneself
into the stillness
into the silence,
one must.

To Know the pain,
to feel the pain.
to receive the gift
pain bears.

The Stillness.
The silence.
The doorway
of experiencing
pain as the portal.

The portal to Wisdom
The portal to Knowing
The portal to Freedom. -©Camilla Downs
Blessings,
Camilla
See It. Share It. BE IT … Spread Love Everywhere You Go!
"Words of Alchemy", published December 2019, is a free-verse poetry memoir covering the last 6 years of my life. The poetry of nature, the poetry of healing, the poetry of appreciation, the poetry of love, in one beautiful book.
Amazing news! My 19 year old daughter, Lillian Darnell's debut book, "Where Would You Fly and Other Magical Stories" was published January 2018. Learn more and order here. 
Wonderfully exciting news! My 15 year old son, Thomas Darnell's book, Biggest Little Photographer is published. Be inspired! Learn more and order here.