**THROWBACK TO JULY 2018**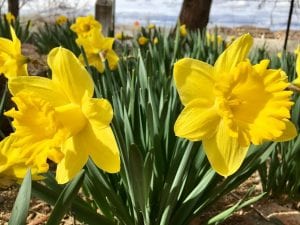 The Circle of Life
On a bed of lentils,
surrounded by yellow flowers,
in cycles of three
she rotated through life.
What has she done wrong,
What did she do for all
the right reasons?
Haunted her it has,
ever since.
Hold the faith in I AM,
she will.
Knowing her inner beauty,
using the dark spaces to glow.
Pulling old roots,
Planting new roots.
Never forgetting how
lovely she is.
Don't forget the tomatoes!
She lost her voice,
building a shield
to protect herself.
The time is now to
gently lower the shield.
To release her Voice.
Knowing her self-worth,
Knowing her value,
Loving her Self.
Lord Ganesha and Goddess Kali,
Are you here yet?
Here comes the Gust
of Cheer!
How's the lipstick?
You Ain't Seen Nothing Yet!
-2018 Camilla Downs
INspired by a session in mid-July 2018 with my friend Lalita Simon. These were messages from my angels, guides, and my grandparents! HA! …This is like a poetry soup of our conversation.
Blessings,
Camilla
See It. Share It. BE IT … Spread Love Everywhere You Go!
Amazing news! My 17 year old daughter, Lillian Darnell's debut book, "Where Would You Fly and Other Magical Stories" was published January 2018. Learn more and order here.
Wonderfully exciting news! My 13 year old son, Thomas Darnell's book, Biggest Little Photographer is published. Be inspired! Learn more and order here.
Go here to see latest soul writings. xoxo
**Become a Patron and Support my creations of photography, poetry, books, writings, and mentoring. Click on the below photo and support with an amount that feels right for you. If you'd like this to be a monthly gift, please note so in the comments. Much Gratitude to you!**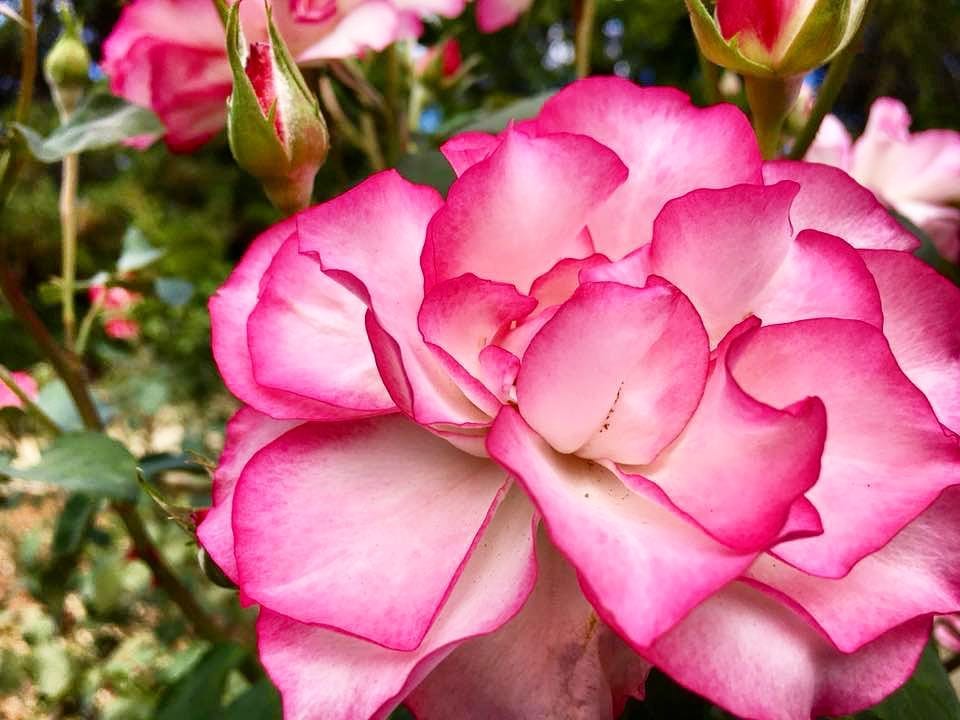 **Current Work In Progress as of Spring 2019: A Collection of Poetry. Tentatively titled, "Liberation – Words of Alchemy".