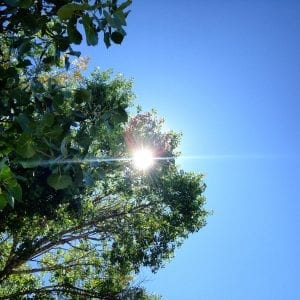 Shine
Shine bright dear one.
What your brothers
and sisters think
of your shine
matters not.
You see others shine,
and shrink even further
into the smallness of
not shining your light.
Each soul is meant to shine
in their own way
And no two ways will
be exactly the same.
Your shine is dulled by
years and years
of ignoring that …..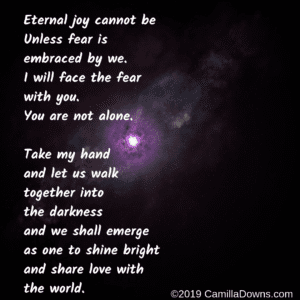 Go here to read more ….
Blessings,
Camilla
See It. Share It. BE IT … Spread Love Everywhere You Go!
Amazing news! My 16 year old daughter, Lillian Darnell's debut book, "Where Would You Fly and Other Magical Stories" is arriving November 2017. Learn more and order here. 
Wonderfully exciting news! My 12 year old son, Thomas Darnell's book, Biggest Little Photographer is published. Be inspired! Learn more and order here.
Latest Articles:
[catlist name=blog]