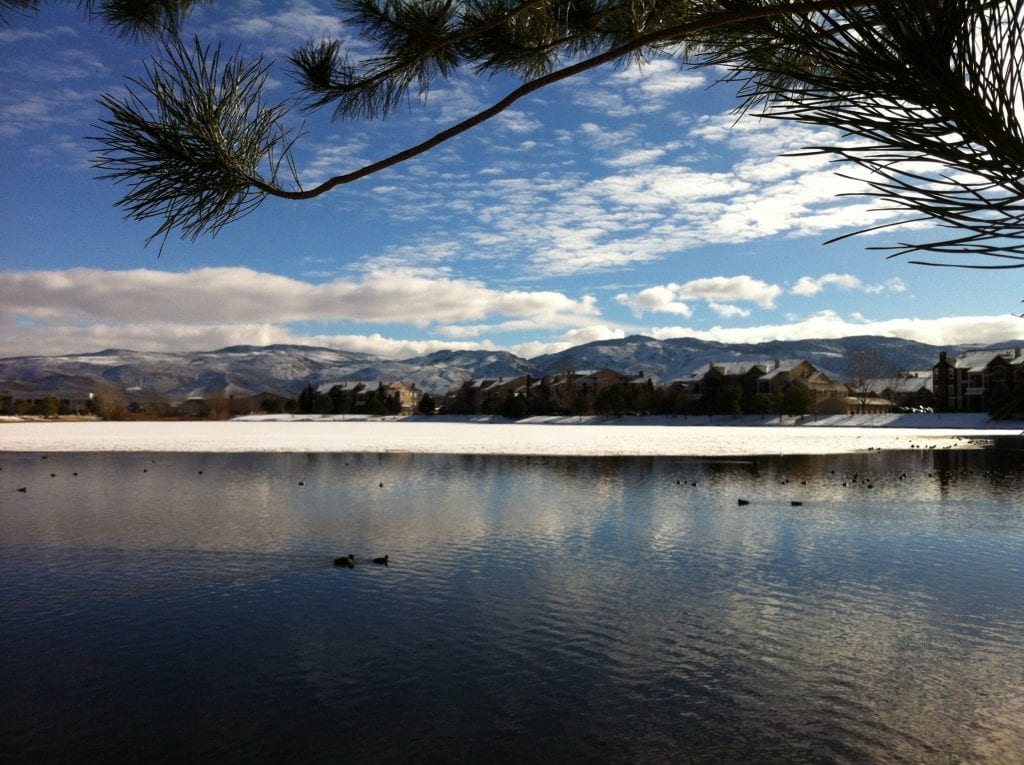 "Openness is like the wind. If you open your doors and windows, it is bound to come in." – Chogyam Trungpa
(Picture taken at The Vintage Lake, Reno, Nevada, December 2015)
Blessings,
Camilla
See It. Share It. BE IT … Spread Love Everywhere You Go!
Wonderfully exciting news! My 10 year old son, Thomas Darnell's book, Biggest Little Photographer has arrived. Be inspired! Learn more and order here.
Latest Articles:
[catlist name=blog]