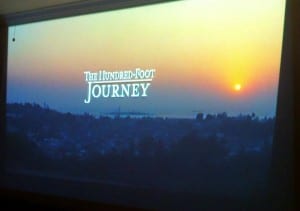 "The Hundred-Foot Journey" (amazon affiliate link) … I say, "Just loved!!! Loved Helen Mirren! Poetic, passionate, and full of compassion and heart!" Thomas says, "Amazingly awesome, funny, full of happiness, liked the music, great, amazing, really good." Lillian says, "Good, awesome, amazing, good humor, good music, good effects, funny, good ending, good scenery, and good beginning."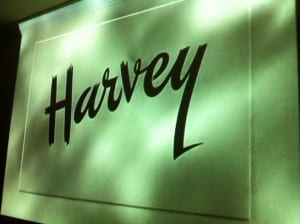 "Harvey" (amazon affiliate link) – Second time around for this one. We seem to have made this an Easter Eve tradition.
I say, "I LOVE this movie!! Josephine Hull is hilarious! And James Stewarts' lines are inspiring! "I always have a wonderful time wherever I am and whoever I'm with. Everyday is a beautiful day. I was finally able to leave reality behind. My mom always said that you could be smart or pleasant. I chose pleasant after trying smart out for a while."
Thomas says, "Good, funny, fun-loving, good joking, good acting, good music, and inspiring." Lillian says, "Funny, good actors, awesome, adventurous, and good."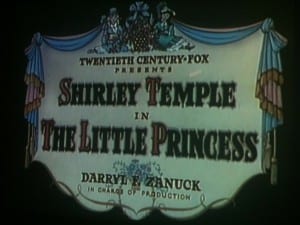 Throwback to a Team TLC 2012 Movie Night …. The Little Princess (amazon affiliate link) … Enjoyed by all three of us!
Blessings,
Camilla
See It. Share It. BE IT … Spread Love Everywhere You Go!
Did you know I wrote a book? It's titled "D iz for Different – One Woman's Journey to Acceptance" and you can read more about it here.
Latest "Book and Movie Musings":
[catlist name=book-and-movie-musings]